Public Sector IT Solutions
IT solutions and services for public sector organisations
IT strategies to address challenges and opportunities across public sector organisations including: healthcare, education, government, defence, police, emergency services, housing associations and charities.
We support your organisation with dedicated, regionally-aligned Account Managers who hold a wealth of experience in each sector
Our expertise and security clearances allow us to provide advice on the best IT solutions for defence, police and emergency services.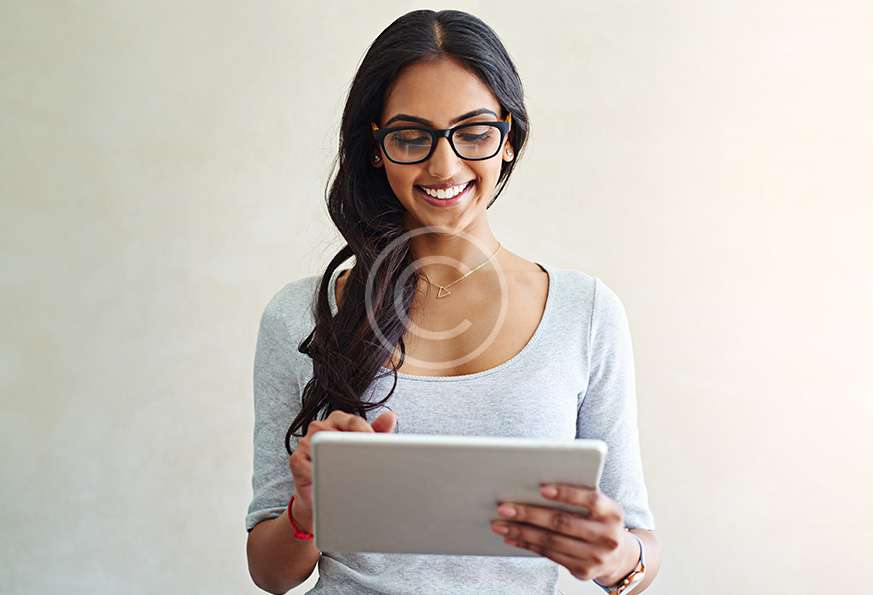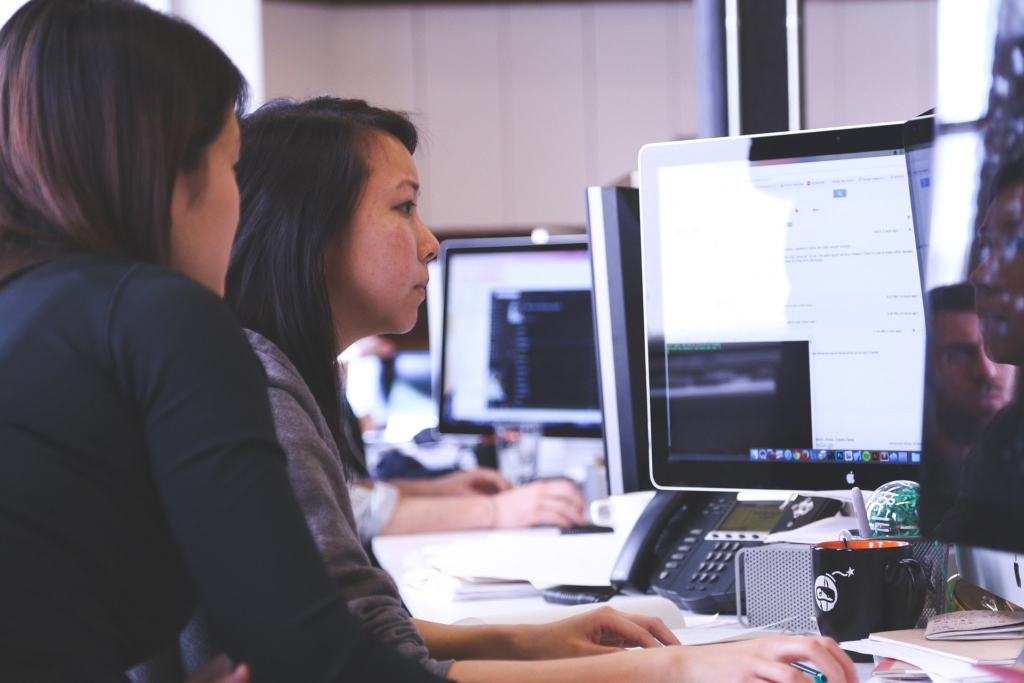 We offer expert knowledge and advice on innovative healthcare IT solutions, leveraging our experience working with NHS trusts.
We offer IT solutions and services to schools, colleges and university organisations, tailored to the needs of organisations at each level of academia.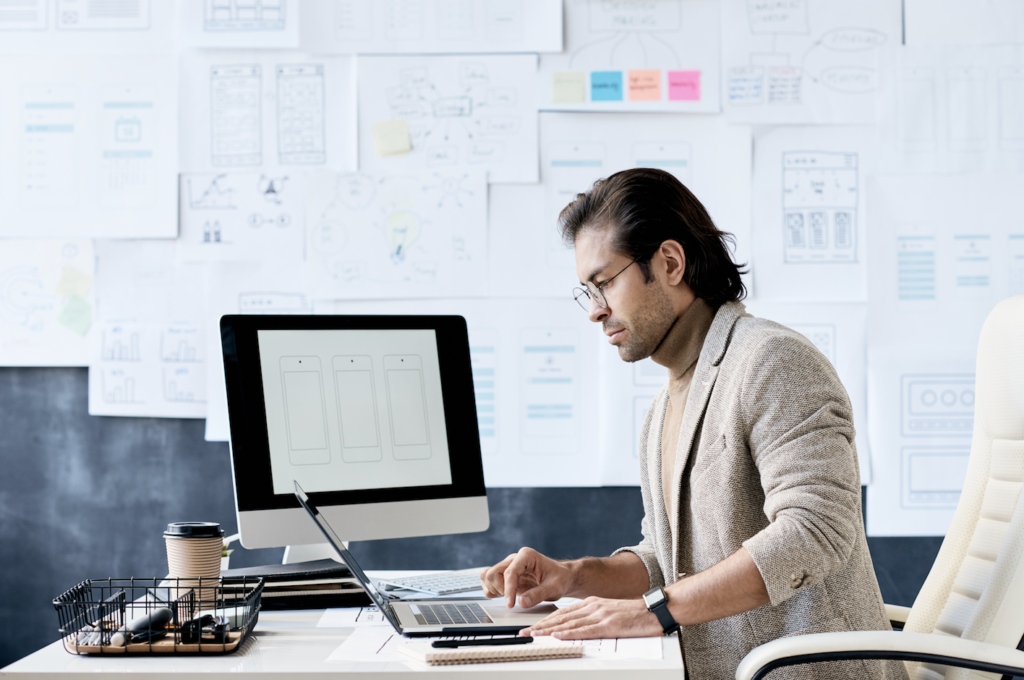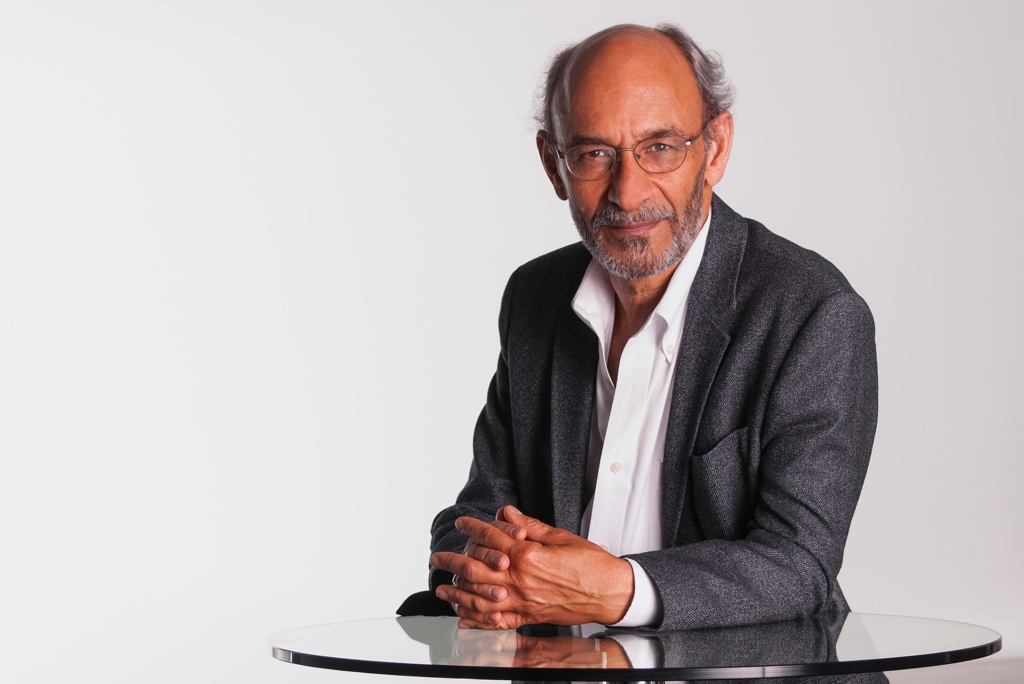 Local and central government
We provide advice, support and expert guidance to both local and central government organisations, with relevant frameworks to support their specific needs.
Our commercial services provide a specialist understanding of frameworks and the best procurement process to make this less complicated, and more cost-effective for all public sector organisations.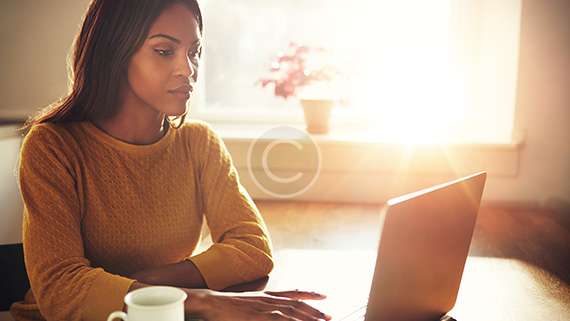 Explore more from our core business solutions
Creating, developing and supporting a hybrid of on-premise data centre and public and private cloud computing
Central guiding principles for organisations to protect against cyber-attacks, transforming cyber security into a business enabler.
Defining and designing workspaces to ensure an agile, collaborative, productive business
Our partner ecosystems combines the industry's biggest names and fastest growing startups to power your data journey.
"KanyaTech listen, respond and deliver. Some of the advice and support they offer is invaluable and the industry knowledge they bring to the table is second to none."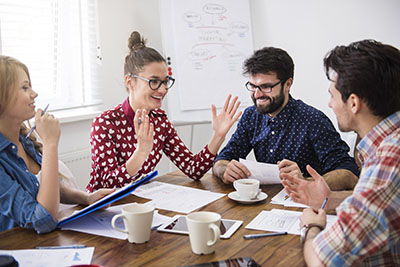 Find out how you can empower
your organisation with KanyaTech
How to Maximise the Success of your Global Startup
Entered the world of start up and now you are ready to take on the world? Well here some quick pointers from the team at Kanyatech to help you succeed.
Good Management: Leading Your Team
Whether you're established and experienced or a total newbie, managing a team has never been easy.
Quick Ways to Increase Sales Revenue
Who said generating sales was easy? If it was everyone would be running businesses and doing it. However with our help we can help get you a few more sales with a few tweaks in your current capacity.