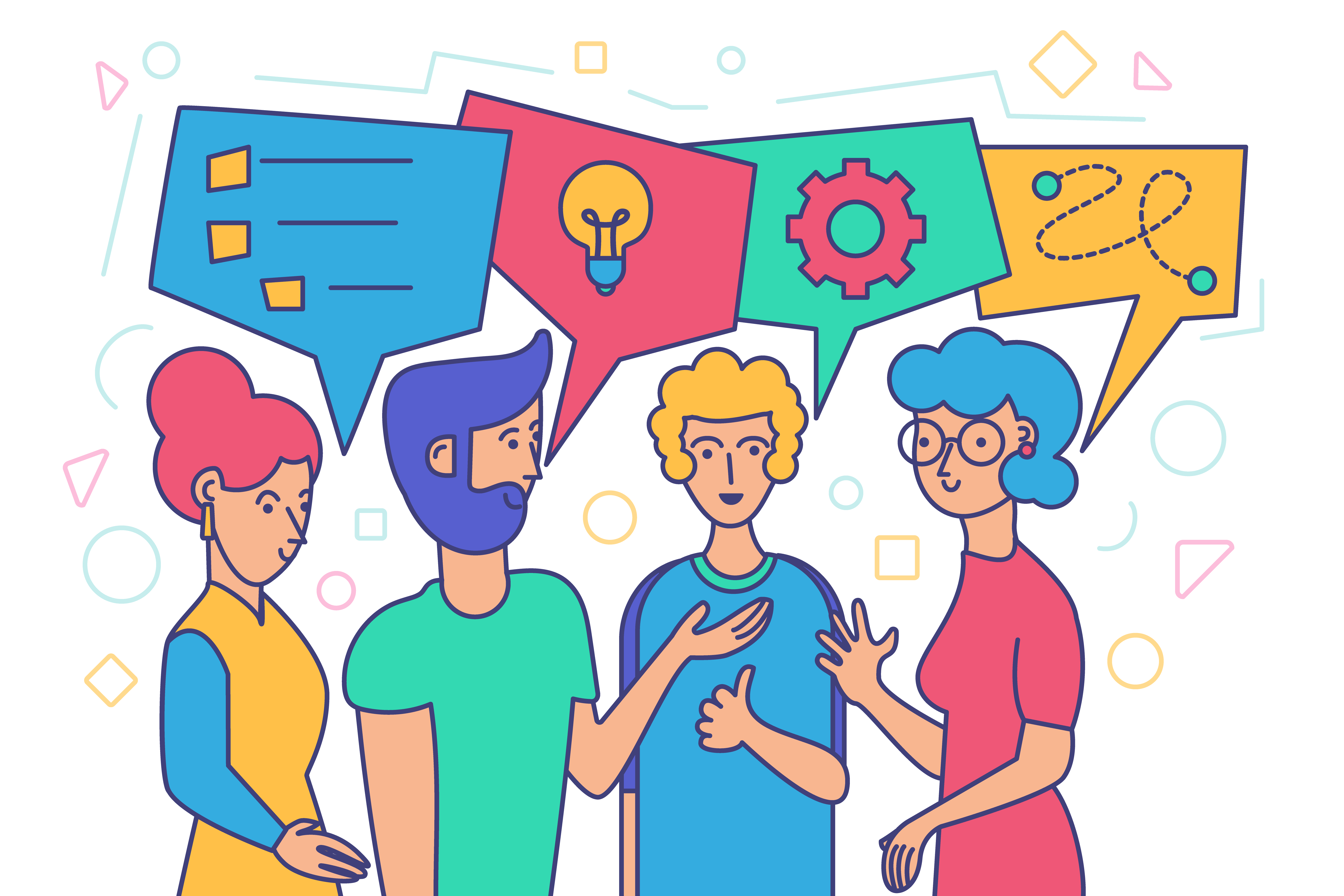 Quick Ways to Increase Sales Revenue
Who said generating sales was easy?

If it was, everyone would be running businesses and doing it. However with our help we can help get you a few more sales with a few tweaks in your current capacity.
How can we do this? Let's start with a look at marketing on the whole. In the old days, it was all about word of mouth and traditional media like newspapers, magazines, radio and television. In todays increasingly digital society, online advertising reach far exceeds traditional media and word of mouth. What does this mean for you as a business?
Simple example: you have a London restaurant selling the best steaks in town, and you want to find and advertise to international travellers visiting London to eat at your restaurants. How do you reach these people?
Using powerful search algorithms, you are able to find and target people who have mentioned travelling to London with that information en masse; you can actively promote the restaurant to them not just once but several times using remarketing tactics. After they have visited your restaurant, you may decide you would like reviews for your business on tripadvisor- we want to generate feedback, so we reach out to them again with remarketing ads.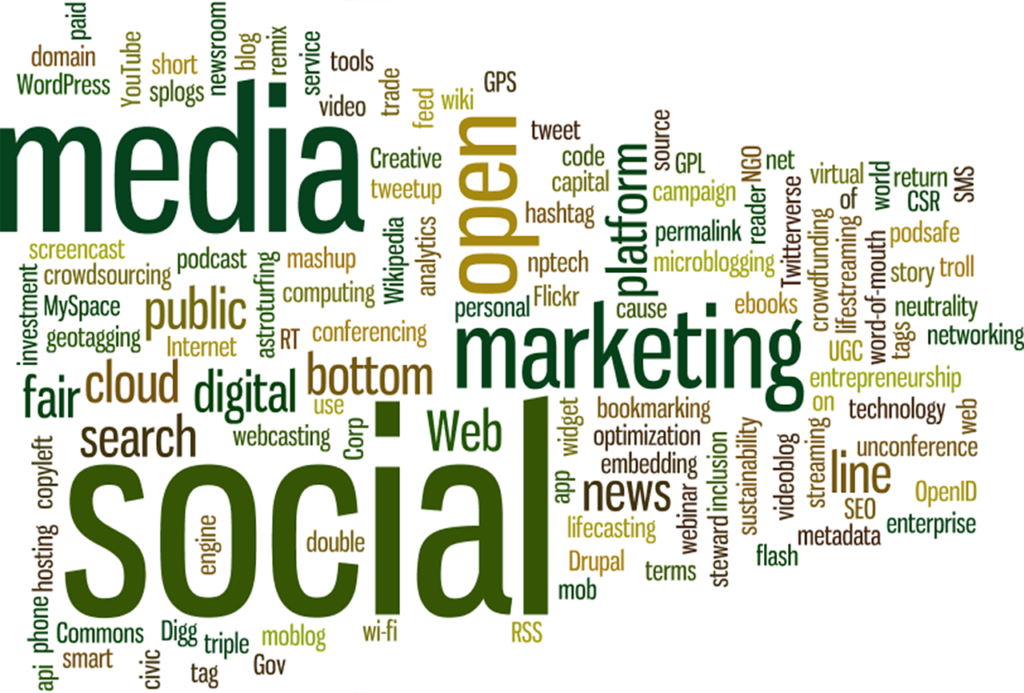 Can this really be done?
Of course. These days, a business is built online. The majority of time, the average person is sending a constant stream of data about their lives, plans, and interests- we can target keywords in thousands of peoples' information feeds to help build and promote your brand to the target audience.
Lets Get Started
Create a marketing plan based on your specific requirements.
Understand where you want to be in short term, mid term and long term.
Target the right audience by checking existing client base
Understand your sales pipeline
Create a easy checkout
Utilise social media
Our team is standing by and ready to help you achieve your business goals. Contact us today, and start building your future with KanyaTech!