Multinational IT Services
Reduce complexity, increase productivity and minimise risk
A combination of local business knowledge, regional insight and global expertise.
A combination of local business knowledge, regional insight and global expertise.
Our HQ in the UK is supported by offices in Washington, Singapore, Hong Kong, Sydney, Amsterdam and Dublin. This means we can liaise with you and your teams across all major time zones, delivering products and services to your international locations in country, in local currency and with local taxes applied.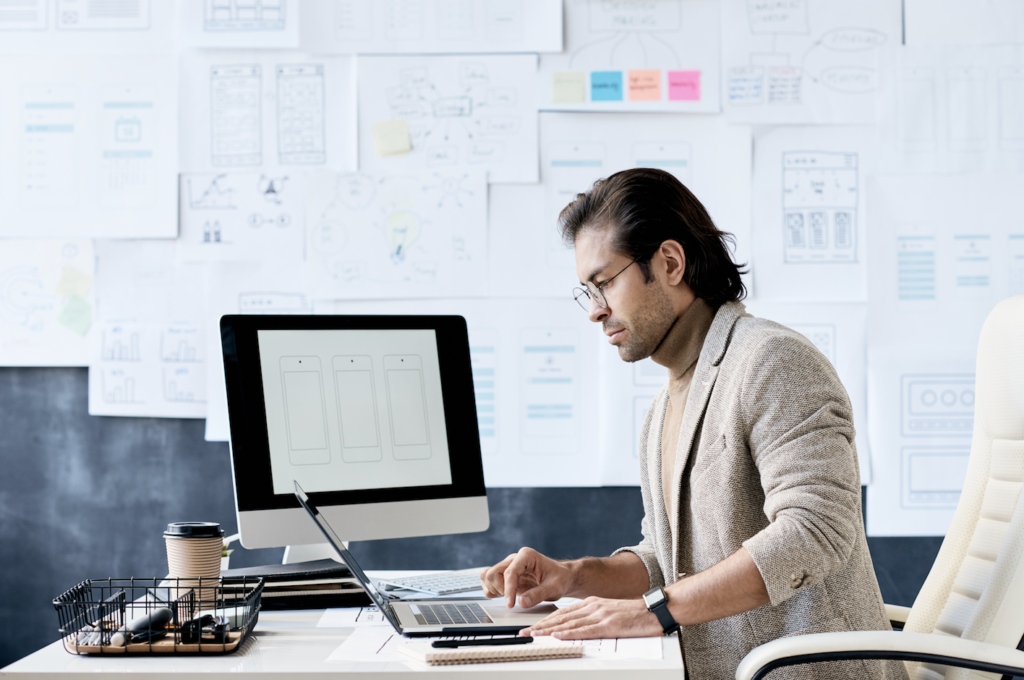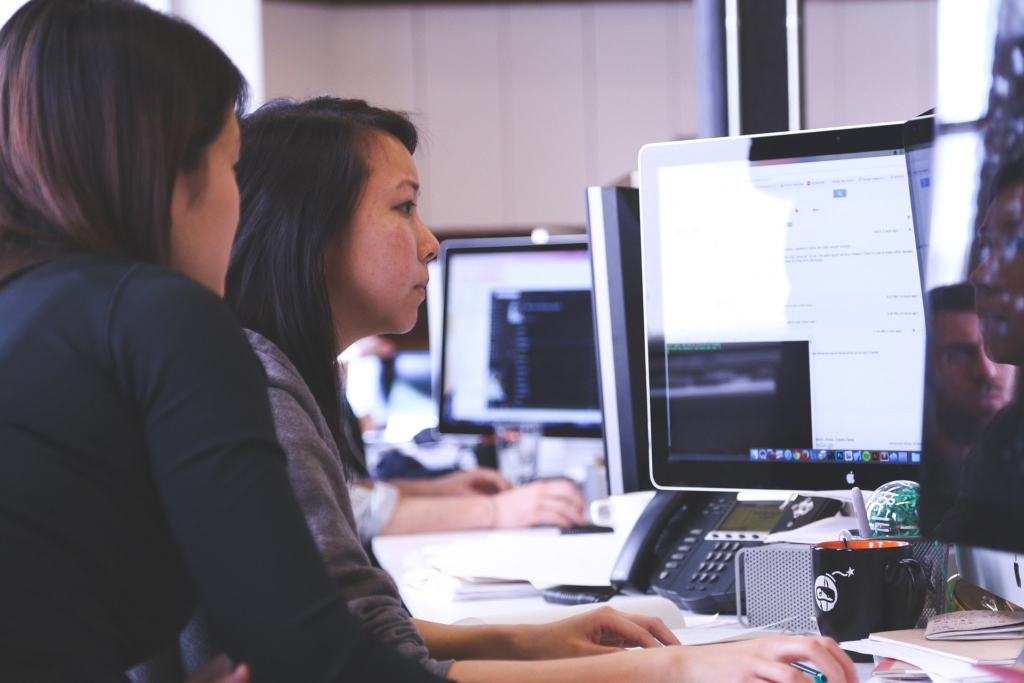 Your IT. Where and when you need it
Our Export Team specialise in shipping IT products globally, often to challenging destinations. We're fully compliant with international import and export controls, as well as manufacturers' international policies, so we can support your products, wherever they're deployed.
Our network is built up of IT suppliers from around the world who deliver products and services to local communities. Each and every one of these partner organisations have passed careful capability reviews and security measures – ensuring you can confidently build strong relationships with trusted partners.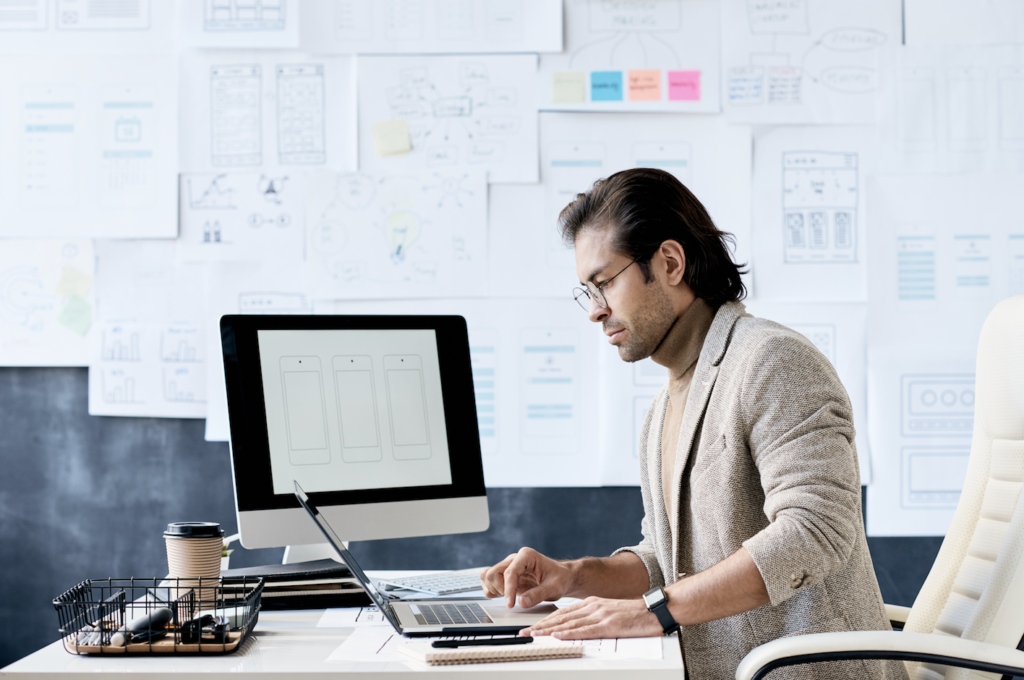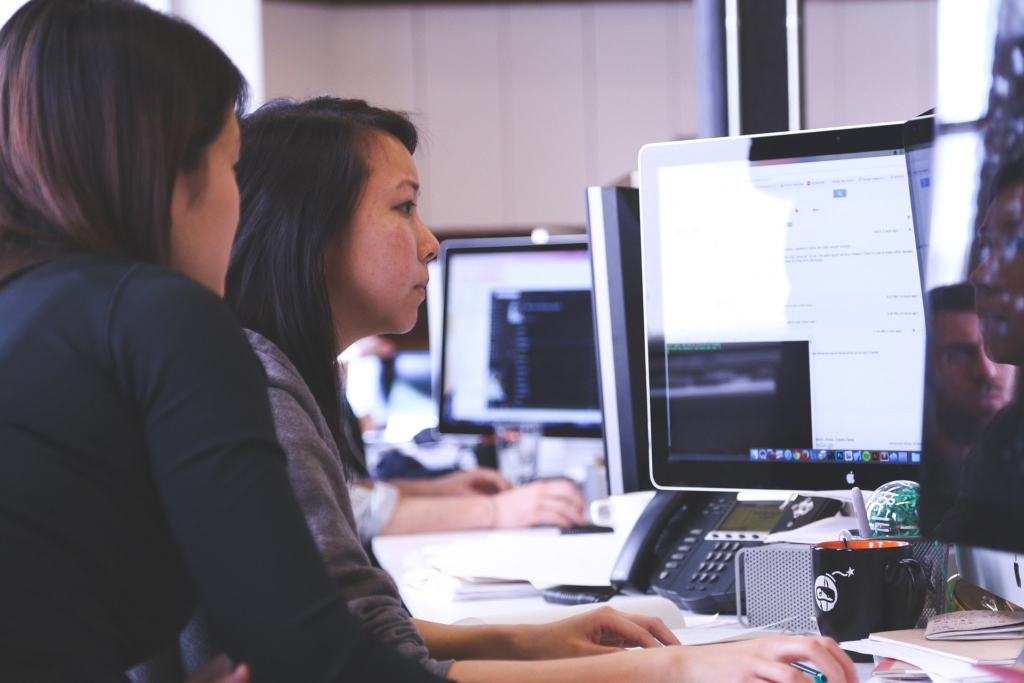 Although technology is a global industry, it often operates by country or region. Our global manufacturer partnerships combined with our regional offices helps to streamline these processes – making it easier for you to manage your IT vendors.
Explore more from our core business solutions
We help you build a successful, future proof IT strategy based on three key pillars that enables you to succeed in ever changing markets.
Creating, developing and supporting a hybrid of on-premise data centre and public and private cloud computing
Central guiding principles for organisations to protect against cyber-attacks, transforming cyber security into a business enabler.
Defining and designing workspaces to ensure an agile, collaborative, productive business
Strong partner relationships have always been at the very heart of Softcat and we believe are fundamental to offering an objective and expert approach, to deliver best-in-class solutions for you.
Find out how you can empower
your organisation with KanyaTech
How to Maximise the Success of your Global Startup
Entered the world of start up and now you are ready to take on the world? Well here some quick pointers from the team at Kanyatech to help you succeed.
Good Management: Leading Your Team
Whether you're established and experienced or a total newbie, managing a team has never been easy.
Quick Ways to Increase Sales Revenue
Who said generating sales was easy? If it was everyone would be running businesses and doing it. However with our help we can help get you a few more sales with a few tweaks in your current capacity.