Our Social Responsibility
Having a positive impact on the communities around us.
We can show this through the care we take with our planet and the way in which we do business.
At KanyaTech we believe we can be a successful business and do good to protect our people and the planet for future generations to come.
We are motivated to drive change within our own organisation whilst working with our partners, our supply chain, and supporting our customers on their socially responsible journey through the technology we provide.
At the heart of the 2030 Agenda for Sustainable Development, adopted by all United Nations Member States, are 17 Sustainable Development Goals.
KanyaTech has committed to the UN Sustainable Development Goals, with a focus on six on where we can have a direct impact.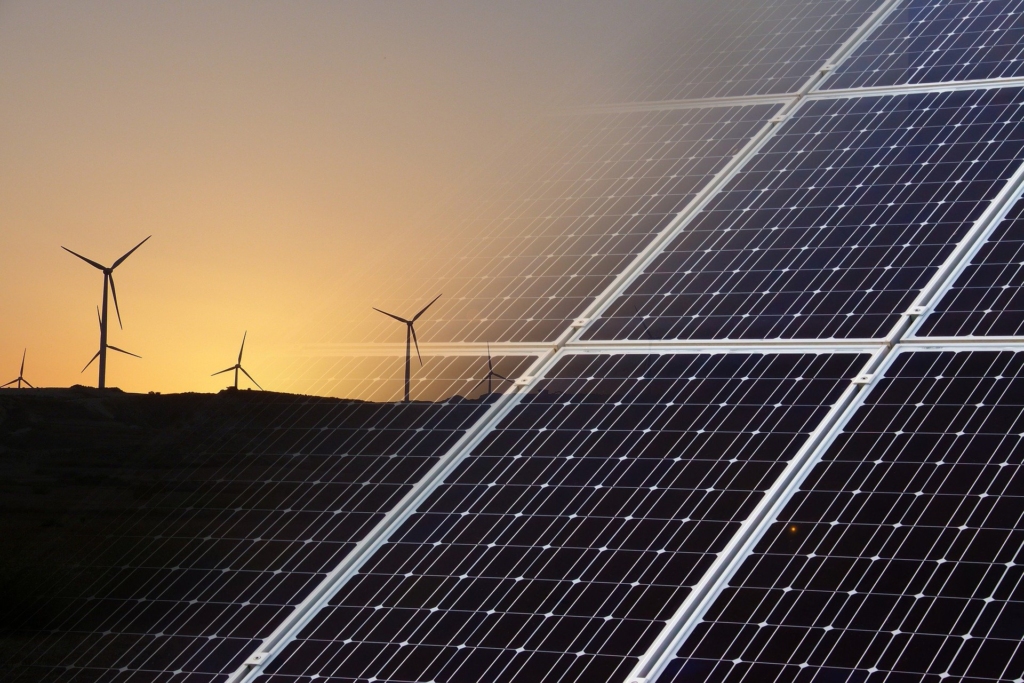 Stage One 2022: Carbon Offset
KanyaTech will become 'Carbon Net Zero' offsetting any carbon usage with an agreed form of carbon offset
Add Your Heading Text Here
KanyaTech will migrate to using 'renewable energy' across all of its office locations reducing its overall GHG emissions.
Add Your Heading Text Here
KanyaTech is targeting to have a carbon 'Net Zero' supply chain by 2040, where all of its suppliers and partners will be 'Carbon Net Zero'.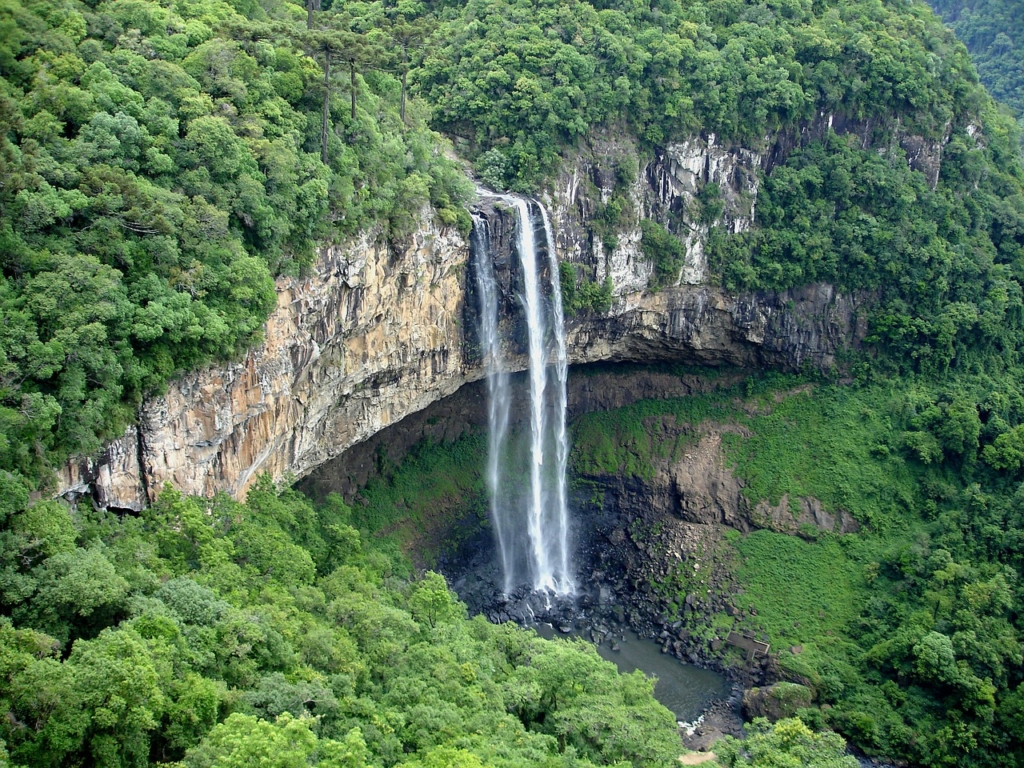 FY 16-20: Over five years of continuous business growth and ongoing CO2 reduction.
152%
Increase in total revenue
37%
Reduction in CO2 emissions