Digital Workspace Solutions
We believe that people come first and building Digital Workspace solutions that enable true collaboration and securely connect people, applications, data and devices together, deliver a great user experience, every time.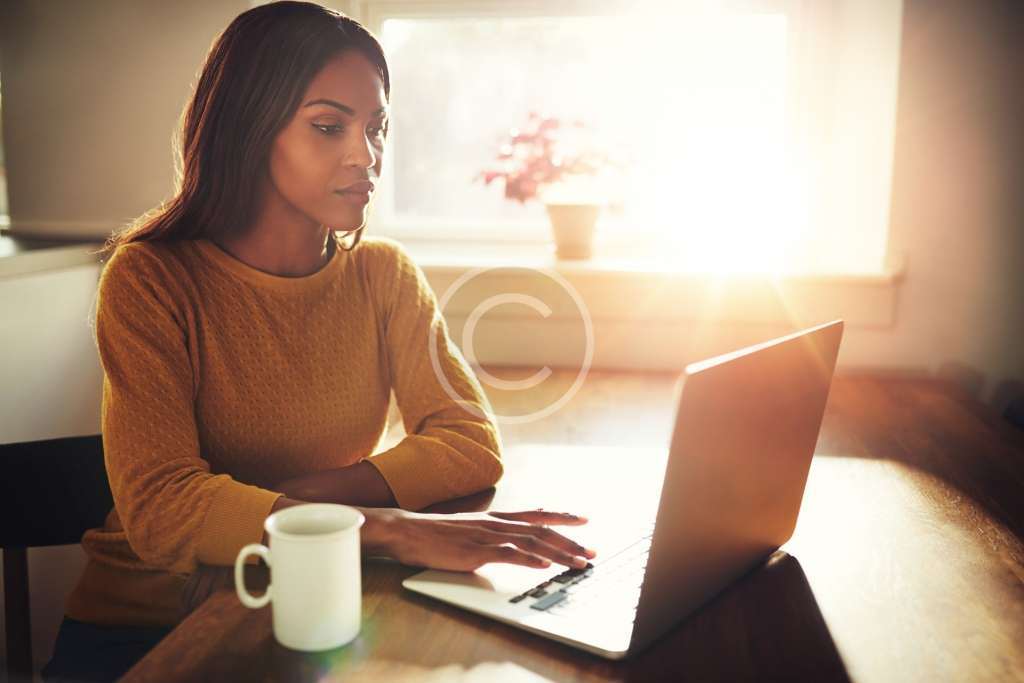 Improving experiences, Enabling outcomes
Successful endpoint management solutions rely on the expertise and knowledge of your people supported by intelligent digital workspace technology that enables them to do their job seamlessly and enjoy doing it. The key aspects that underpin a secure Digital Workspace strategy are:
People first, technology second. Empower your people, making them feel confident and trusted.
Employee and Employer Choice
The right tools to work well. By achieving a balance we can meet different employee needs and satisfy the needs of the organisation too.
Allowing people to work the way they want. The freedom to design their own work-life balance and increase their productivity.
Allowing people to work together brilliantly. Enable real-time, immersive collaboration, between and across teams and multiple locations.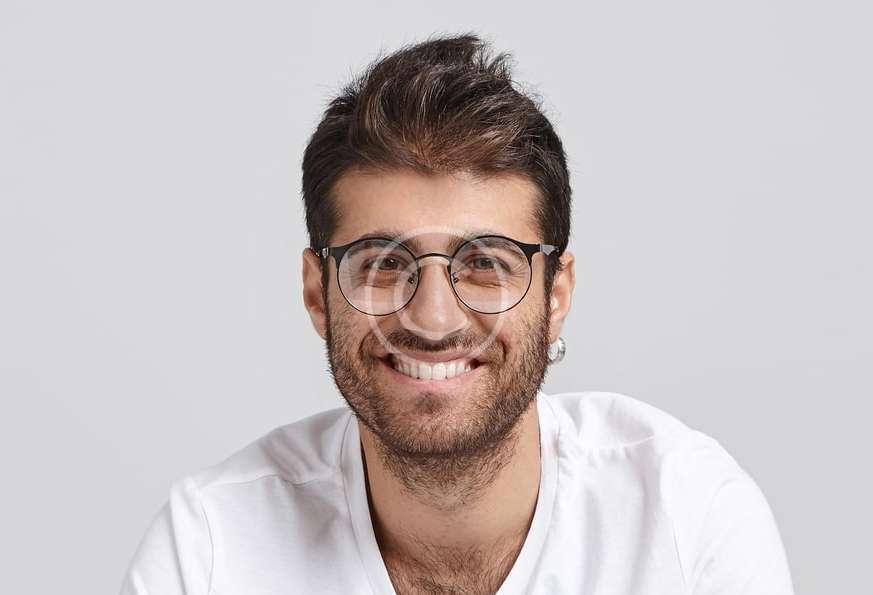 Digital Workspace
Health Assessment
We put people first and our technology experts are ready to help you understand how to reach your workspace fitness goals by first, understanding your people.
Never has the time been better to leverage technology that improves user experiences and enables outcomes, based on: Platform & OS, Devices, Applications, Collaboration Tools, Data & Security & Compliance
Strong partner relationships have always been at the very heart of Softcat and we believe are fundamental to offering an objective and expert approach, to deliver best-in-class solutions for you.
"The right balance. The right outcomes. Our Digital Workspace solutions bring together the right technology to meet the needs of your people and your organisation."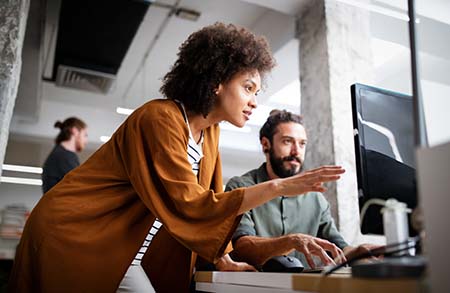 Find out how you can empower
your organisation with KanyaTech
Explore more from our core business solutions
Creating, developing and supporting a hybrid of on-premise data centre and public and private cloud computing
Central guiding principles for organisations to protect against cyber-attacks, transforming cyber security into a business enabler.
Helping businesses to understand data, building intelligence into IT operations and infrastructure