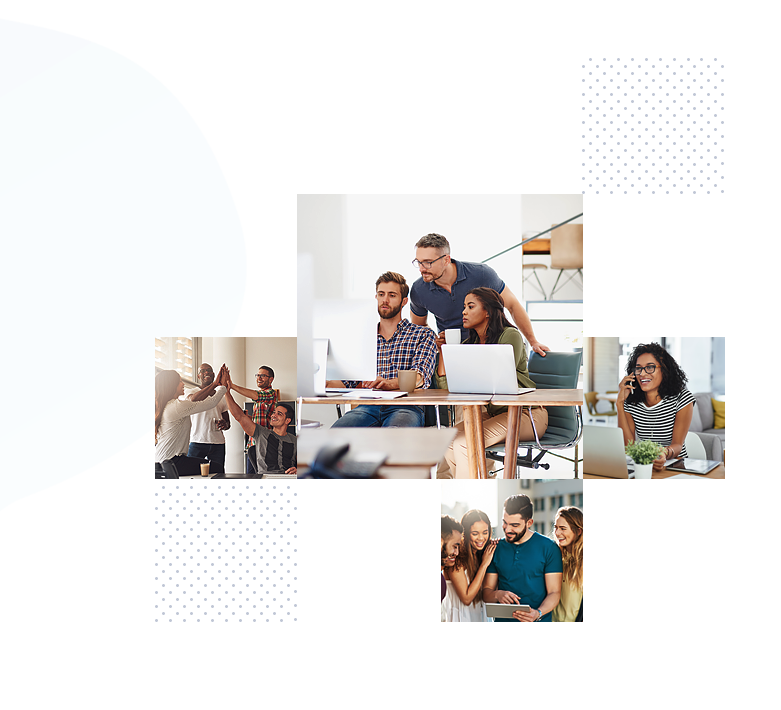 About Us
We Build Simple to Beautiful & Creative Websites
From simple WordPress sites to custom e-commerce projects, we take pride in our sleek, intelligent design work and professional business first approach to development.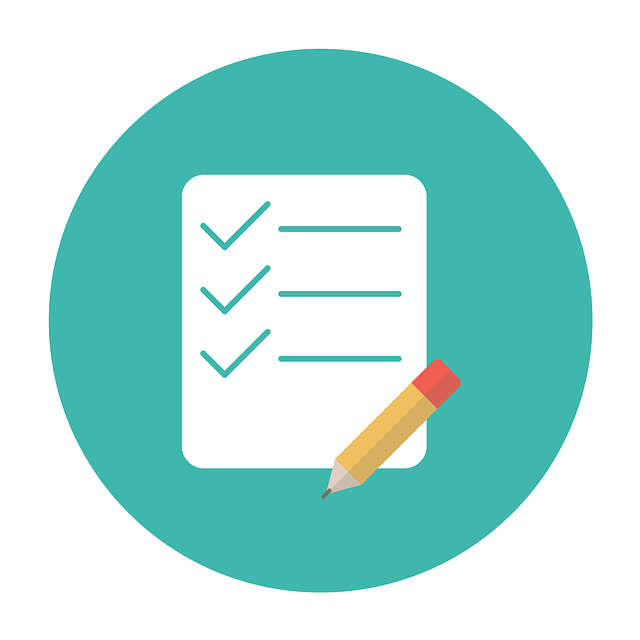 Delivering Your Needs
Strategy
Most tech companies concentrate on a tech-first approach, and actually never understand the businesses they're selling to. At Kanya Technologies, we work with a business-first mindset and tailor our solutions to each client.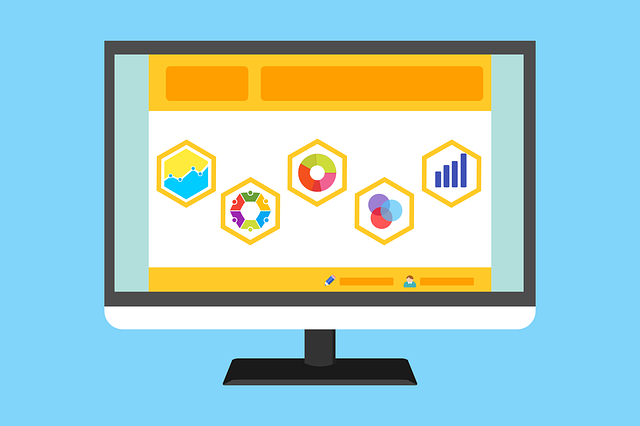 We Do The Research & Study
Market Study and Research
One of the most common problems with building websites is starting the build without knowing what you need (or need to compete with).
At Kanya Tech, we don't start building until we have comprehensive guidelines and milestones for the product development.
Who We Are
We Are Creative
Professionals In A Fast Moving Environment!
We take a consultative approach to every client, and provide business-first solutions for your organisation's needs. We don't make our money by dragging out projects for longer than necessary, we make it from our returning, satisfied customers.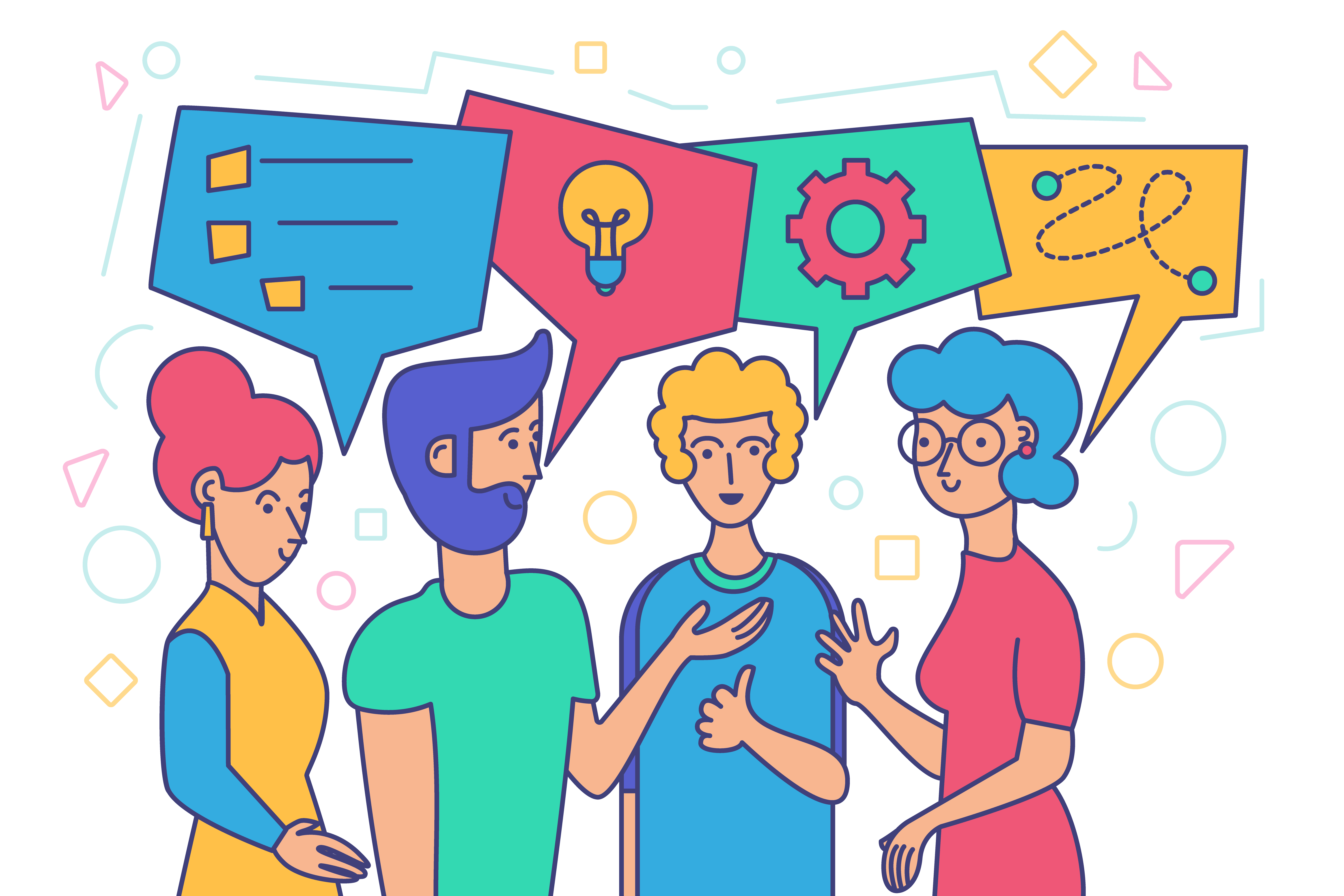 "Friendly, knowledgeable, and cost efficient- they made setting up my new company a breeze!

I'll definitely be coming back to Saf and the team for more work."
"I found their approach very refreshing- they really listened to my specific requirements as a business owner! I would absolutely recommend them for anyone looking to build their brand online."
What They Say
Clients Testimonials
We know how important good customer experience is for business owners, and we always strive to provide the best service for you and your company.
Featured Posts
From The Journal
Check out industry news, team blog posts, and more!