Intelligent IT to drive down costs and manage risks.
Understanding your enterprise drivers to propose services and solutions that ensure you deliver long term business benefits.
Solutions with long term impact.
Your people should always come first, which is why we work alongside you to select, procure, implement and manage the most appropriate workplace technologies for your needs.
Our range of technology partners ensures we can find the right solution for every employee
Having the right tools for the job is proven to increase productivity and engagement
Flexible workplace solutions, designed to work across your enterprise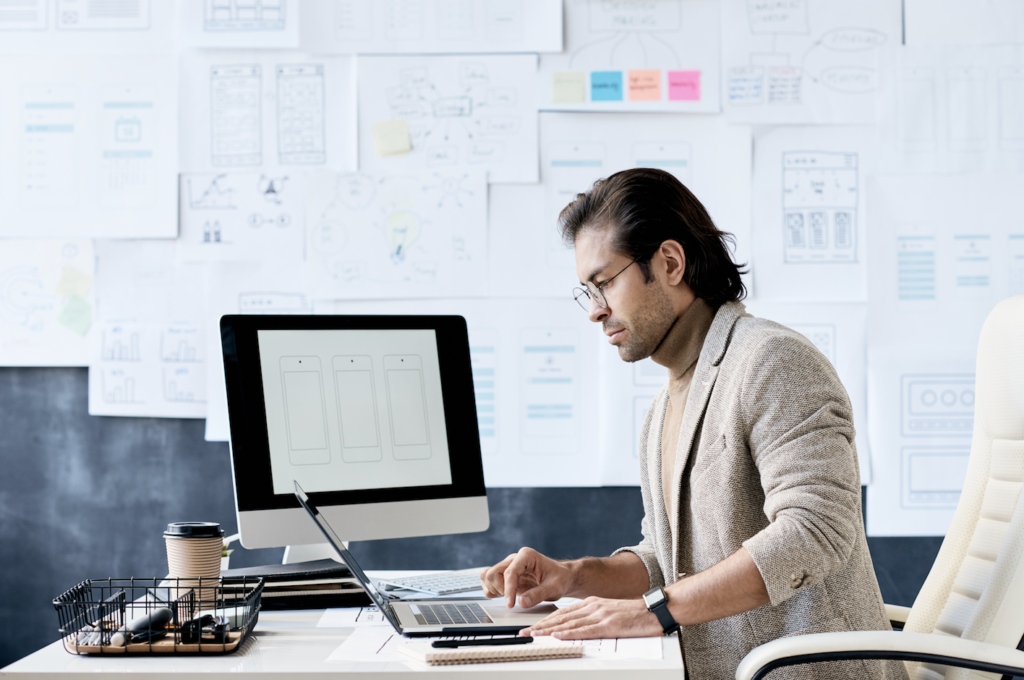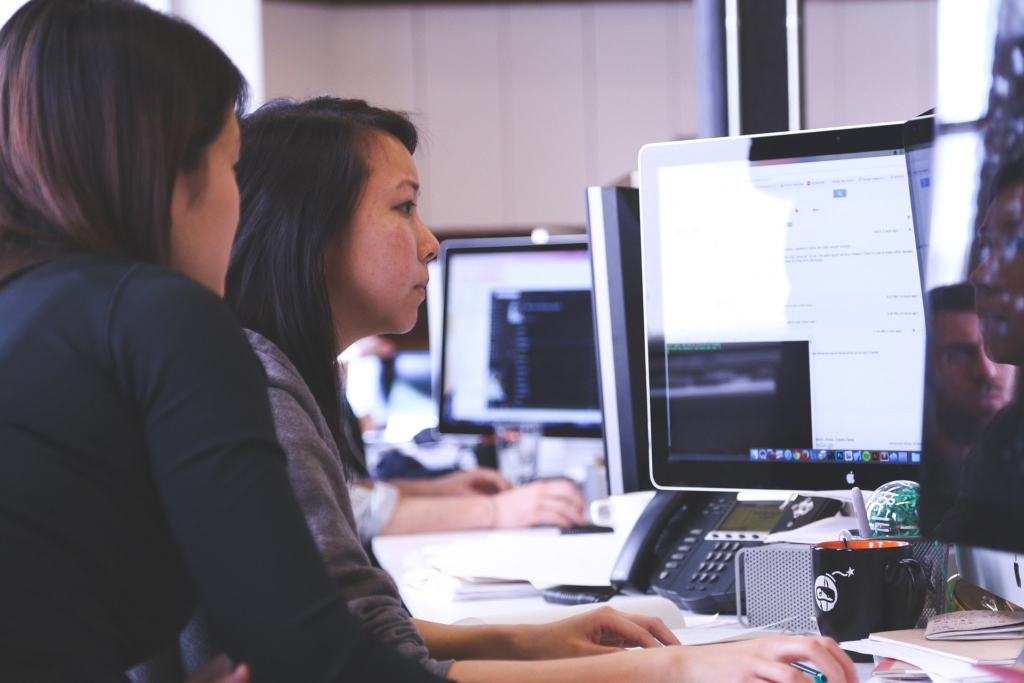 You are dealing with increasingly sophisticated threats along with unprecedented volumes of data, regulations and compliance. Our consultants will work with you to ensure you have the right security in place to meet the demands of your enterprise.
Advice on how to strengthen existing security and streamline your existing assets
Security services and assessments to identify potential gaps and efficiencies
Reduce business risks, improve operational efficiencies and deliver cost reduction
Your focus should be on growing your enterprise – which is why our eCAT platform is here to make finding and purchasing IT products and services effortless.
Take care of commodity sourcing and simplify software renewals management
Free up time to focus on larger bespoke projects with your our account manager
Simple management of commodity purchases and usage reporting on our intuitive platform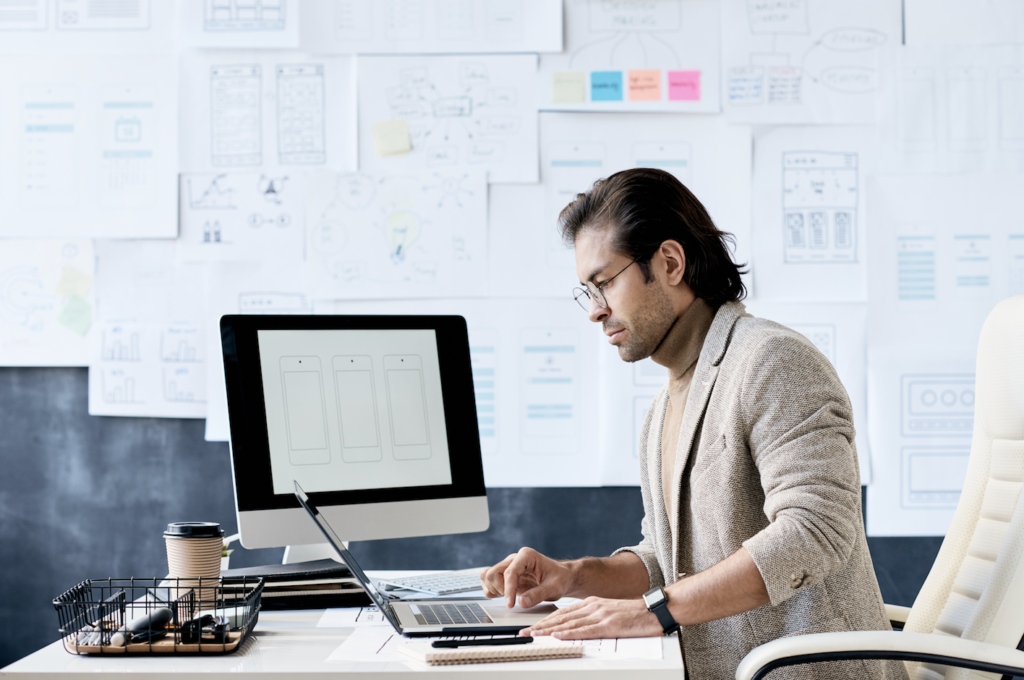 We help you build a successful, future proof IT strategy based on three key pillars that enables you to succeed in ever changing markets.
Creating, developing and supporting a hybrid of on-premise data centre and public and private cloud computing
Central guiding principles for organisations to protect against cyber-attacks, transforming cyber security into a business enabler.
Defining and designing workspaces to ensure an agile, collaborative, productive business
Our partnerships include a wide range of leading IT firms and technology providers who help us deliver innovative solutions for our enterprise customers.
"KanyaTech have provided outstanding levels of customer care, shown dedication in helping achieve a common goal and provided solutions/options and value where others have not been able to."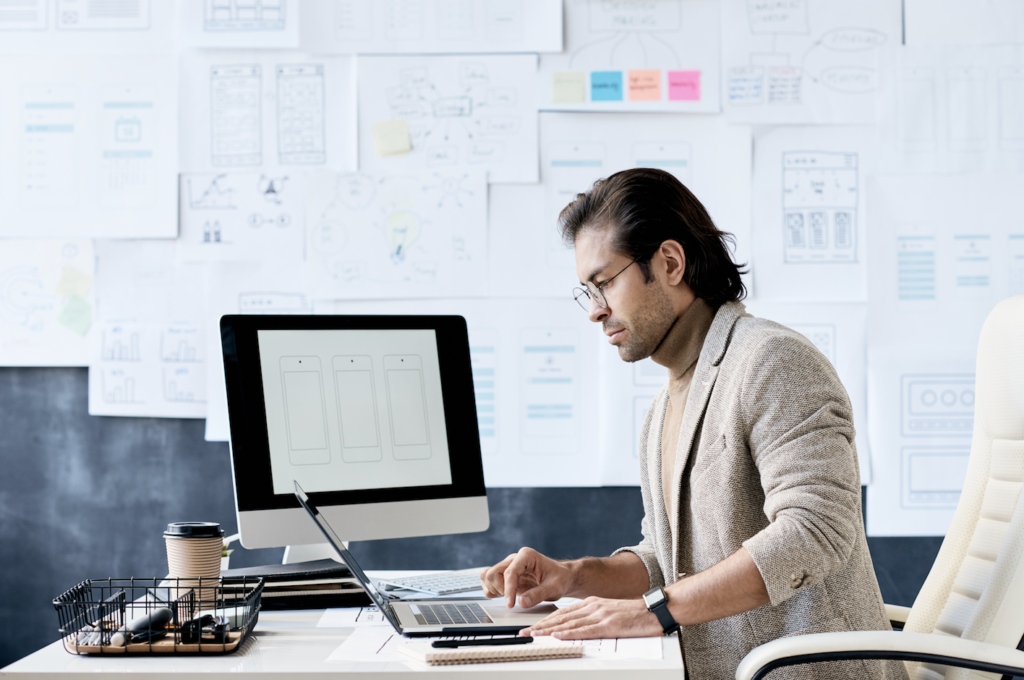 Find out how you can empower
your organisation with KanyaTech