Securing your business, enabling growth
Our mission is to help you build, implement and maintain an ongoing programme to reduce cyber risk in a way that's right for your business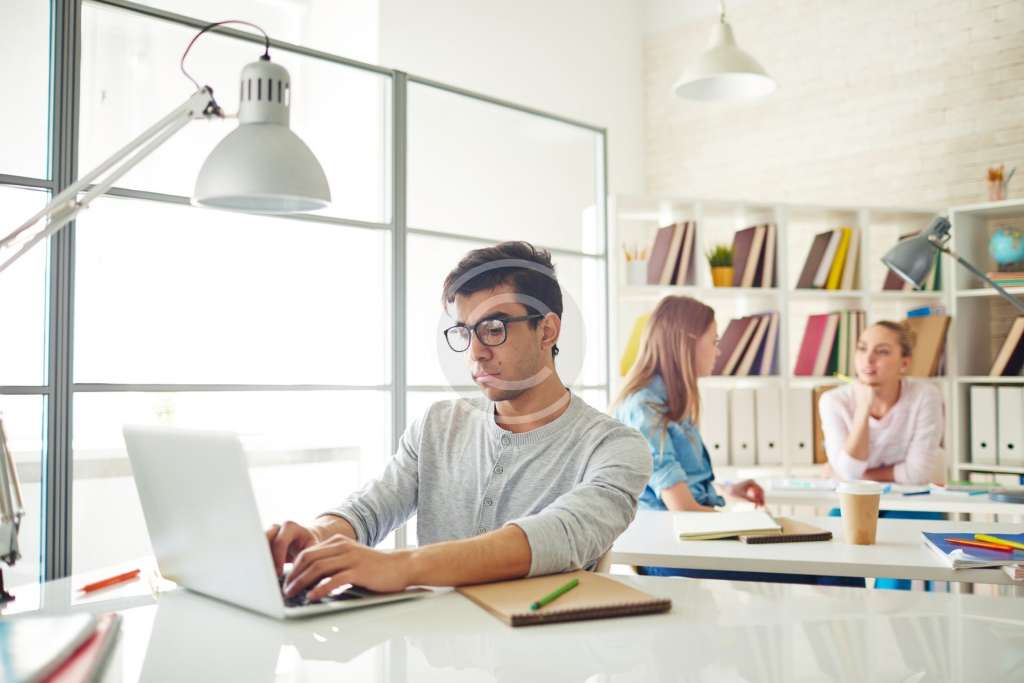 Secure your business from top to bottom
Prioritising cyber security improvements
In order to help you deliver the right holistic approach, our expert team reviews and helps to identify your cyber security strategic priorities. In doing this, we can also uncover the likelihood of issues occurring, identify quick improvements and take the right steps to mitigating potential cyber threats.
Securing the supply chain
In an era of 24/7 digitisation, it's no longer just your organisation you need to think about – but your entire supply chain. We'll show why it's key to understand the breadth of your customers and suppliers, work with them to tighten up data sharing and support you in securing your organisation in the most effective way possible.
Developing a tangible plan
When it comes to cyber security solutions, many organisations focus on the fundamentals that are required by regulations in place – but that doesn't necessarily mean your business will be completely secure. Our approach is about gaining a deeper understanding of your business landscape and work alongside you to optimise your existing systems, bridge any skills gaps you might have and identify any resources you may need.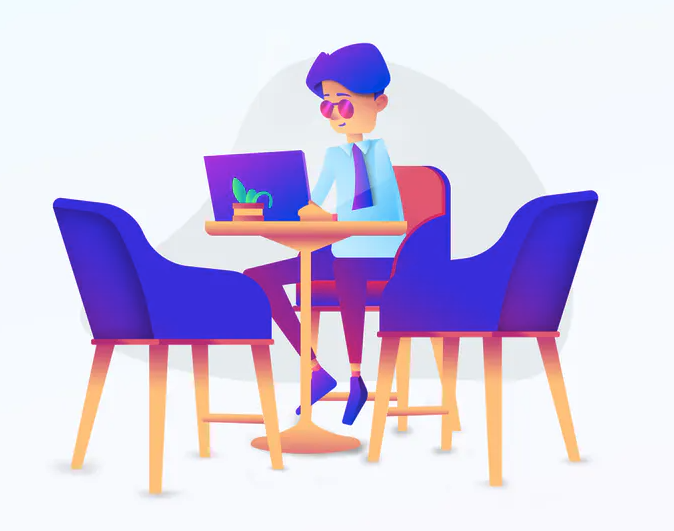 Integrated Security Ecosystems. Security that protects your world
Your business is your world and every measure you've taken to protect it is a step in the right direction.
Our broad range of solutions and services equip you to build, implement and maintain an ongoing cyber security programme that is right for your organisation
Strong partner relationships have always been at the very heart of Softcat and we believe are fundamental to offering an objective and expert approach, to deliver best-in-class solutions for you.
"The right balance. The right outcomes. Our Digital Workspace solutions bring together the right technology to meet the needs of your people and your organisation."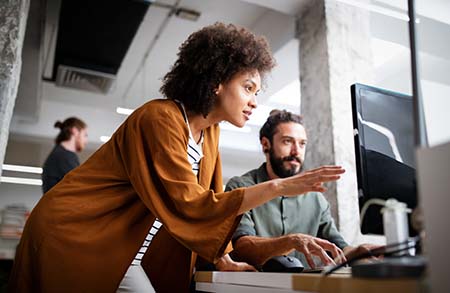 Find out how you can empower
your organisation with KanyaTech
Explore more from our core business solutions
Creating, developing and supporting a hybrid of on-premise data centre and public and private cloud computing
Helping businesses to understand data, building intelligence into IT operations and infrastructure
Defining and designing workspaces to ensure an agile, collaborative, productive business