Hybrid Infrastructure Solutions
Helping you simplify the complexity of cloud
Working as your cloud aggregator to achieve the optimum blend of cloud technologies​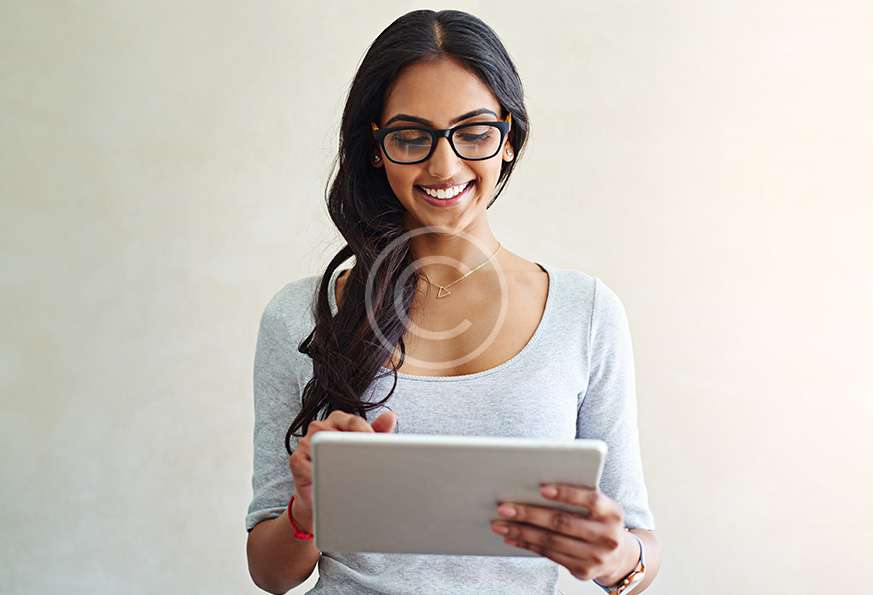 Evolve your hybrid infrastructure strategy
We use our global experience and expertise to provide advice and solutions that support you and align with your needs.
Providing the best blend of technologies across locations and delivery models to achieve your business' goals and aspirations
Our financial solutions are designing around you, with monthly and yearly options available
Helping you get the most out of your workforce by understanding their individual needs and the tools they need to work efficiently
Internal collaboration and an extensive vendor network means we can support you in innovating faster and operating with agility
Accelerate your cloud journey with KanyaTech & AWS Marketplace
Think of us as your expert guides to AWS Marketplace. As a CPPO partner, Softcat can help you simplify procurement, identify new opportunities and transform faster, for less.
Creating, developing and supporting a hybrid infrastructure strategy that pulls together a range of services
Strong partner relationships have always been at the very heart of Softcat and we believe are fundamental to offering an objective and expert approach, to deliver best-in-class solutions for you.
"The right balance. The right outcomes. Our Digital Workspace solutions bring together the right technology to meet the needs of your people and your organisation."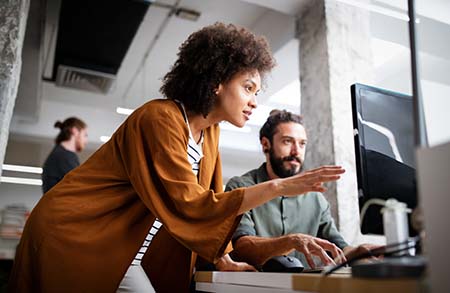 Find out how you can empower
your organisation with KanyaTech
Explore more from our core business solutions
Central guiding principles for organisations to protect against cyber-attacks, transforming cyber security into a business enabler.
Helping businesses to understand data, building intelligence into IT operations and infrastructure
Defining and designing workspaces to ensure an agile, collaborative, productive business