Delivering everything you need to bring technology to life and achieve better outcomes – no matter how complex your requirements.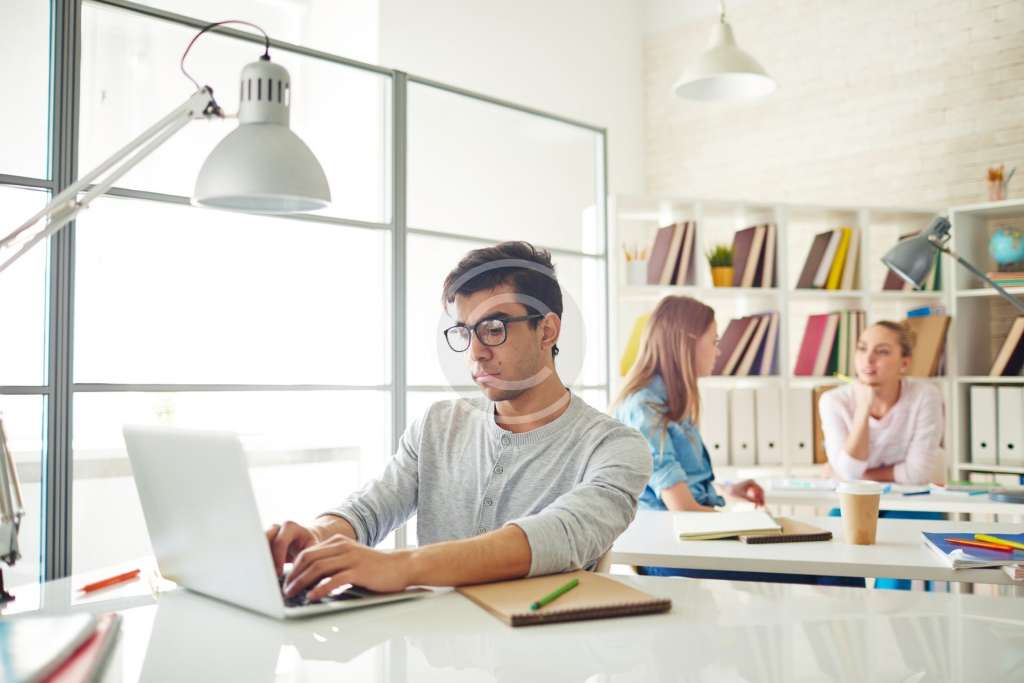 We offer a broad portfolio of IT services delivered by our field-based services teams and our 24/7 UK-based operations centre.
Our available services include advisory, assessment, design, implementation, technology adoption, support, intelligence, platform and full management.
Hybrid Infrastructure
Our Hybrid Infrastructure portfolio is designed to support you in an increasingly multi-cloud environment.
All available services
Architecture Design services
AWS Platform service
AWS Well-Architected Assessment service
Azure Adoption Accelerator service
Backup-as-a-Service
Cisco Support service
Cloud Design service
Cloud Health Assessment
Digital Workspace
Cyber Security
IT Intelligence services
Delivering industry-leading IT services for over 10 years
Our IT infrastructure services have evolved with your needs. Whether you're at the point of discovery, design, delivery, or operation, we have a mature portfolio of services and IT professionals ready to support you.
A reliable, high quality partner network
We don't pretend to know everything, which is why we work with rigorously vetted partners to join our network and work with us in delivering the solutions you need.
Over 250 dedicated service professionals
Highly experienced consultants, expert support analysts, and dedicated customer and partner managers committed to working together to deliver an outstanding service experience.
Quality service, quality standards
We've set high standards for ourselves in the service we provide you. But don't just take our word for it – we carry ISO standards 27001 (InfoSec), 9001 (Quality), 22301 (Business Continuity) and 20000 (Service Management).
"We take our responsibilities to you extremely seriously and our service to you is all the stronger underpinned by brilliant partnerships with our IT vendors and service partners, which is reflected in our awards." Financial Services Partner of the Year 2018 Strong partner relationships have always been at the very heart of Softcat and we believe are fundamental to offering an objective and expert approach, to deliver best-in-class solutions for you.
"KanyaTech is the most professional, knowledgeable and responsive managed service provider I've ever had the pleasure to work with, understanding our requirements. "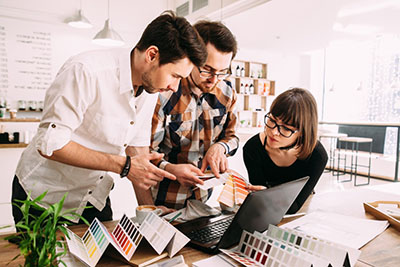 Find out how you can empower
your organisation with KanyaTech