Optimise the way you use IT
We support you to make more informed decisions about your technology and organisation through utilising the power of data-driven insights.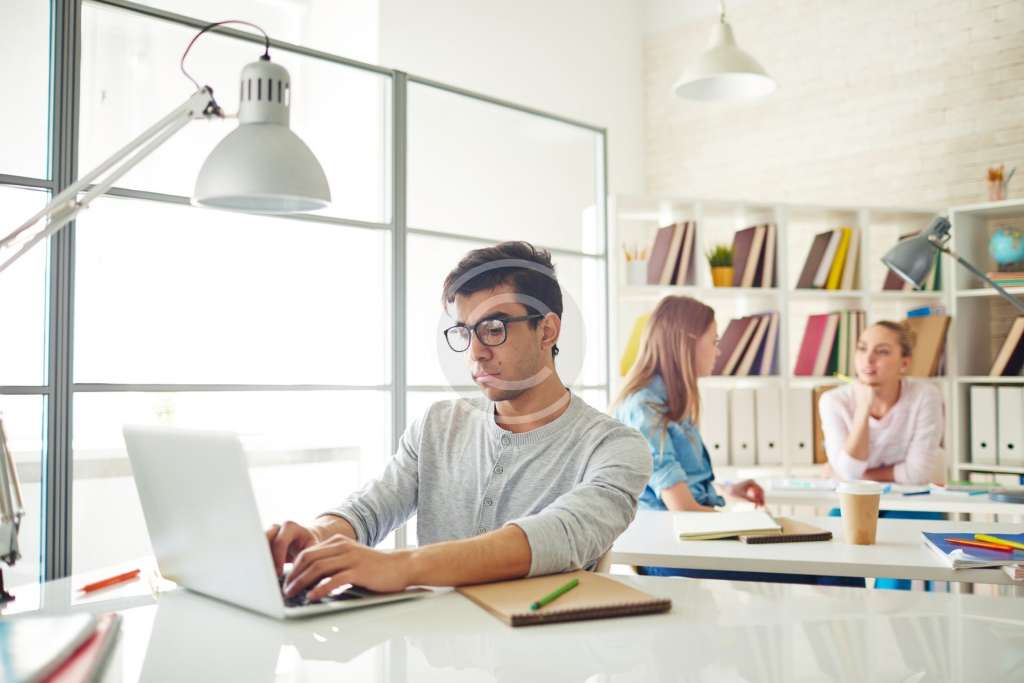 Make your IT work harder and smarter for you.
Our solutions and services are designed to provide greater visibility of your IT environment and potential improvements.
Gain the most value from investments
Our team of experts work alongside you to understand where there are improvements you can make, delivering anything from improved employee experience to cost efficiencies by changing the way you use your IT.
Better serving people and customers
Before implementing any solutions, we take the time to understand you and the ways in which you work. In doing this we're able to make recommendations that serve you and the challenges you're facing.
Informed by data, designed by you
We use the data from your IT estate to understand the ways in which you use different solutions. We then combine this with our understanding of your goals to deliver actionable insights.
Cost and efficiencies savings
By better understanding how your organisation works and how to get the most value out of your IT environment, we can help you find and identify improvements – saving time and money.
Delivering data-driven insight and efficiencies pulls together an extensive range of KanyaTech solutions and services
Strong partner relationships have always been at the very heart of Softcat and we believe are fundamental to offering an objective and expert approach, to deliver best-in-class solutions for you.
Find out how you can empower
your organisation with KanyaTech
Explore more from our core business solutions
Creating, developing and supporting a hybrid of on-premise data centre and public and private cloud computing
Central guiding principles for organisations to protect against cyber-attacks, transforming cyber security into a business enabler.
Defining and designing workspaces to ensure an agile, collaborative, productive business