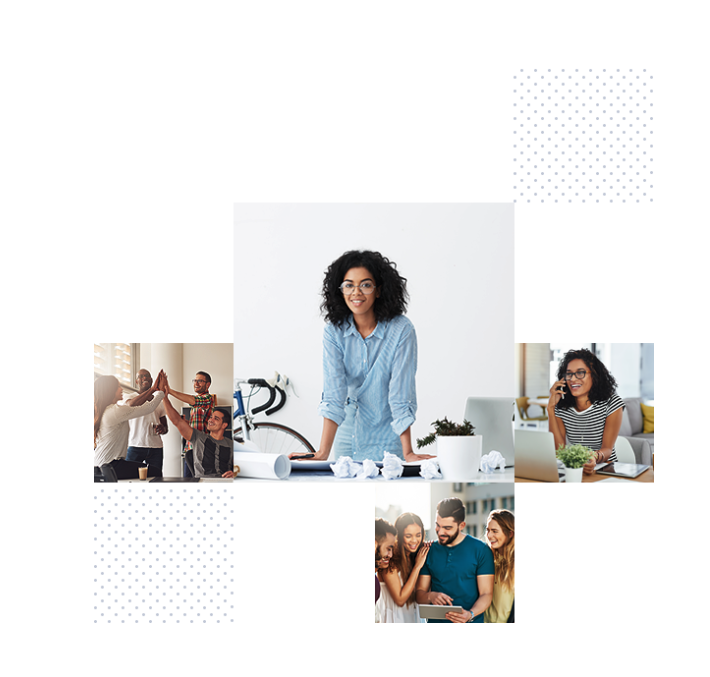 About Us
Kanya Technologies
We are experts in getting your business up and running as soon as possible. Having experienced builds where MVP development was measured in years rather than months, our founders are experts in streamlining processes and quickly resolving issues, getting your product to market as quickly as possible.
We do the research
Research
We don't waste time when we're on the clock. We do the market and competitor research for you, so we can deliver the optimal product.
Delivering your needs
Strategy
We deliver high-quality results through our strategic planning, hands-on execution and close teamwork.
Who We are
We Are As Creative As They Come
Our aim is to get you running with a unique, creative product as quickly as we can!
Business Management Services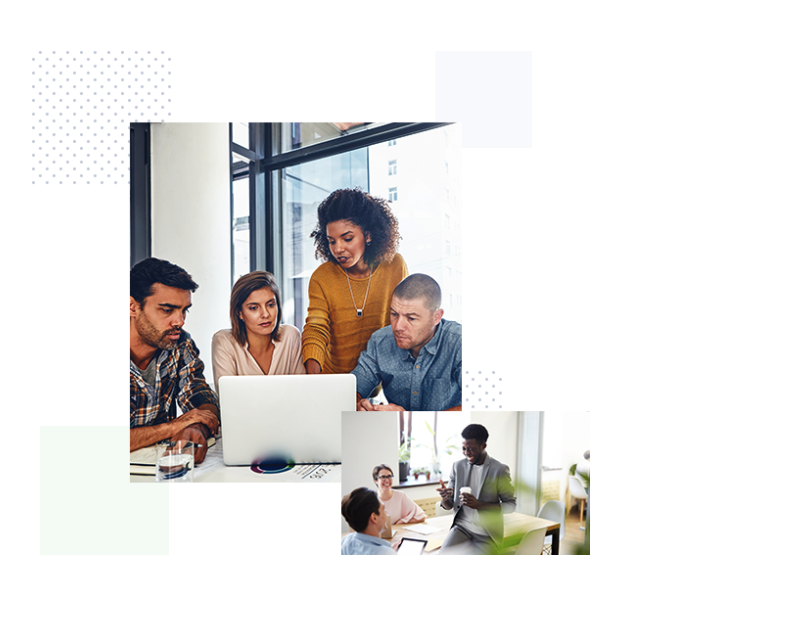 What They Say
Clients Testimonials
We're here to support your personal or company requirements, whatever they may be. Our business-first approach means we customise our services for each client. You and your business are unique; why settle for less?
Check out what our clients have to say about us below!
"Friendly, knowledgeable, and cost efficient- they made setting up my new company a breeze!

I'll definitely be coming back to Saf and the team for more work."
"I found their approach very refreshing- they really listened to my specific requirements as a business owner! I would absolutely recommend them for anyone looking to build their brand online."
It was awesome to work with a tech company that actually learned about my business. I felt like my requirements for my online store were really heard, and they came through with the right solution, yet simple enough that I can manage it without help. Thanks guys!
Kanya Tech took the "busy work" away from starting my business. I could focus on building my customer base and managing operations while the guys built my website, registered social media accounts and web domains, and put together a plan to grow our digital presence. I'm very happy with the service.