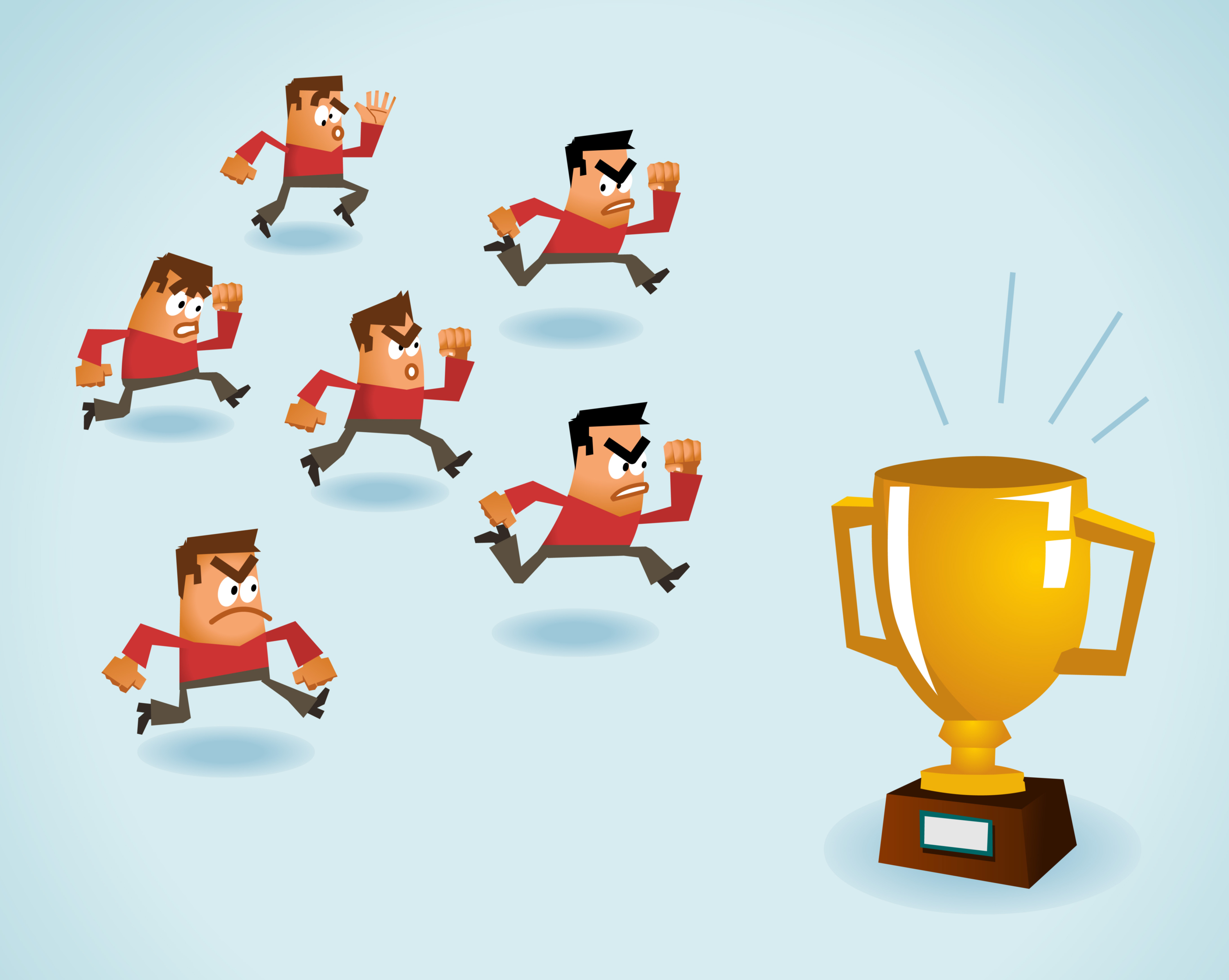 How to Maximise the Success of your Global Startup
So you've entered the world of start ups, and now you're ready to take on the world? Good for you! Here some quick pointers from the team at Kanyatech to help you succeed:
Marketing – Keep It Simple
Understand cultural differences between markets
Clear communication is critical
Content is Key
Utilise the Power of Social Media
Digital Growth Strategy- How do you grow your business?
Search Engine Optimisation
1. Marketing – Keep It Simple!
Marketing messages play an important role in your success. Complicated ads and technical jargon only assists in weakening your message.
Always remember the KISS Strategy: "Keep It Short and Simple!" for all your marketing and branding communications. The easier your message is to convey to an uninformed person, the higher your conversion rate.
Tips on crafting an inclusive marketing message for foreign audiences:
Never embellish or waffle – always get to the point quickly.
Use simple, common words.
Short and simple sentences using an active voice.
Keep your tone simple, informal, and friendly.
Maintain message focus on "benefits".
2. Understand Cultural Differences
When marketing to multiple countries, it's crucial to respect cultural differences. What is acceptable in one country may not pass in another. The diversity of an audience plays an important role in influencing the purchase decisions. Time must be spent to really understand the culture of the country you are going to trarget your startup in.
Failure to listen, understand and adopt differences.
If you fail to understand the culture of a foreign country, you might end up making mistakes in your communications, potentially jeopardising the chance of your company success in your country of choice.
Here are some ways that can help with understand the culture of a foreign country:
Try to understand the cultural beliefs and events of the country.
Get your marketing message reviewed by an expert in that country.
Keep tabs on social media to know the mood of the people there.
3. Communication is key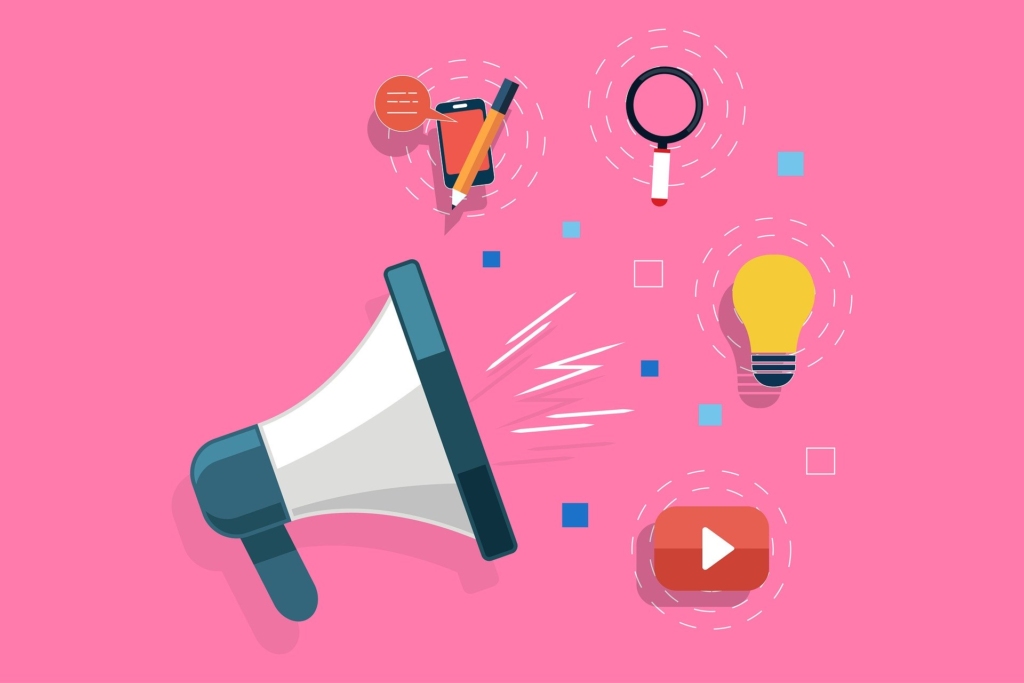 No matter how great your marketing message is, it will not give results if people don't receive the message correctly. No stone should be left unturned to boost the reach of your marketing message. Choosing the correct communication channels is the first step to get your messages in front of your target audience.
Yes, there will be a need for research.
Do your research, and find out the best method of communication in the country you are aiming to target. For example: Twitter is a very popular social media platform in Saudi Arabia, while Snapchat is popular in Qatar. Neighbouring countries, but different platforms.
Try to find locally focused, industry-specific websites overseas to promote your business- a naturally placed local ad is much more effective than a generic ad in a highly mixed audience.

4. Content is Key
Copy and written content forms part of a marketing strategy known as content marketing. Content marketing is one of the most effective, practical marketing strategies today. If you don't include it in your marketing arsenal, you are truly missing a trick. If that's not enough for you, it is also critical part of Search Engine Optimisation; to put it simple content is king.
5. Utilise the Power of Social Media
There are many social media channels available, each with their effective audiences. While it's easy to maintain a presence by yourself, to take you to the next level you will need management software and a professional approach. If you decide to go solo, it's very easy to spend increasing amounts of time consumed by admin and management of all the platforms, while still underperforming.
Facebook
Twitter
Instagram
Linkedin
Youtube
A small list of the recommended minimum social media requirements.
6. Digital Growth Strategy
Alexa
Google Analytics
Facebook Analytics
Sprout Social
Twitter Analytics
Youtube Analytics
A digital growth strategy, often called a digital media strategy, is a simple plan to maximising the business benefits of digital marketing. A successful digital strategy requires a cross-functional team with a number of key members.
Search Engine Optimisation
One of the most important, and one of the most time intensive; a blend of everything above helps with Search Engine Optimisation. What is SEO? Simply put, it's the improvement of search engine rankings through content, keywords, and website optimisation. Sites with the best SEO will appear first when people google your focus keywords. For example, if you are the highest ranking website for 'taxi service', this means you have the best impression rate, with your website reach being huge and conversions will naturally occur as people usually only click the first three searches.
All Together Now!
As you can see, there's a lot that goes into a successful business website and digital strategy. Seems like a lot, right? Don't worry! It's only natural to feel a little bit overwhelmed when first starting out, and our team of small business and digital strategy experts are here to make your life easier.
Whether it's getting your online presence established or you need the full small business package formation package, we're here to ensure your business (and you) have the support you need.
Don't waste time, contact us today for a no obligation consultation.