Sustainability touches every aspect, of every day, of all of our lives. To us, this means it's crucial that every business makes it their responsibility to protect the future of the planet for generations to come.
"We're committed to having a strong and ever developing sustainability strategy in place. Our tiered approach helps us manage this across the business, delivering all that is required to support our team, our supply chain and our customers. "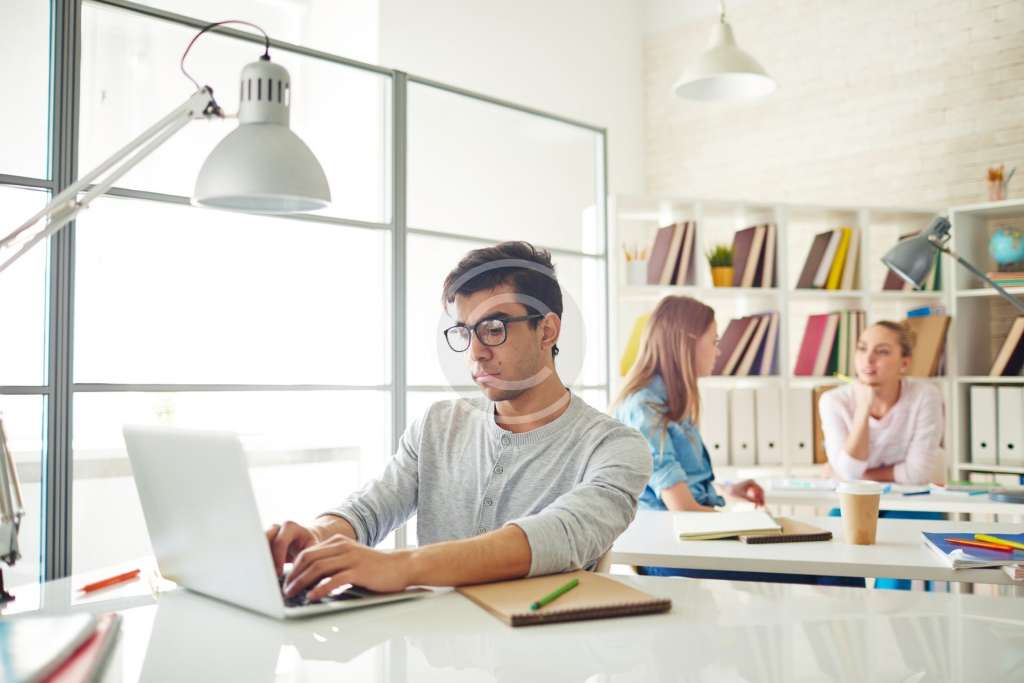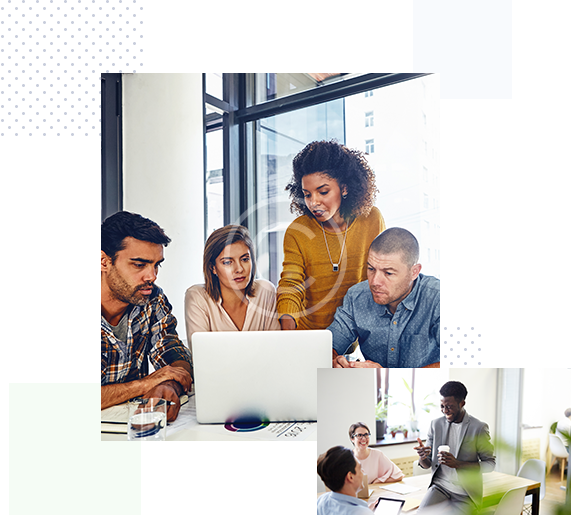 We're committed to creating an environment where everyone can come together and be themselves. Our culture is our pride, so throughout the year we run programs and events that put the emphasis on our people, enabling hobbies, beliefs and creative thinking.
Our sustainability practices span not only our own business but our entire supply and the solutions we create. We innovate in ways that reduce emissions using science-based targets, eliminating the use of single-use plastics across the business and offsetting carbon emissions to help support the fight against global warming. KanyaTech have also become supporters of the UN Sustainability Goals.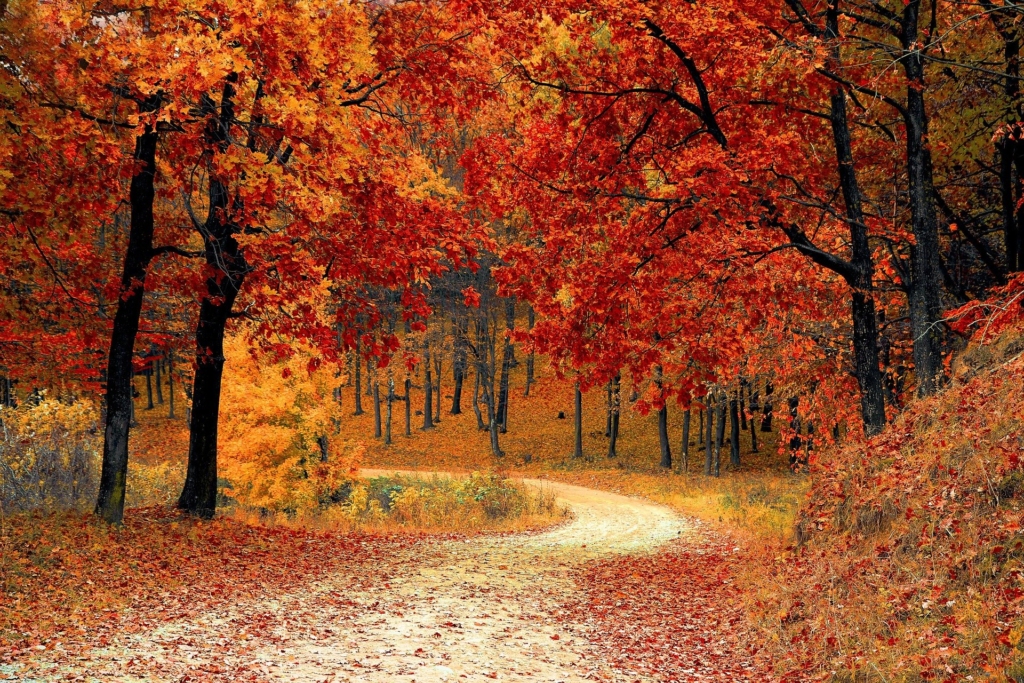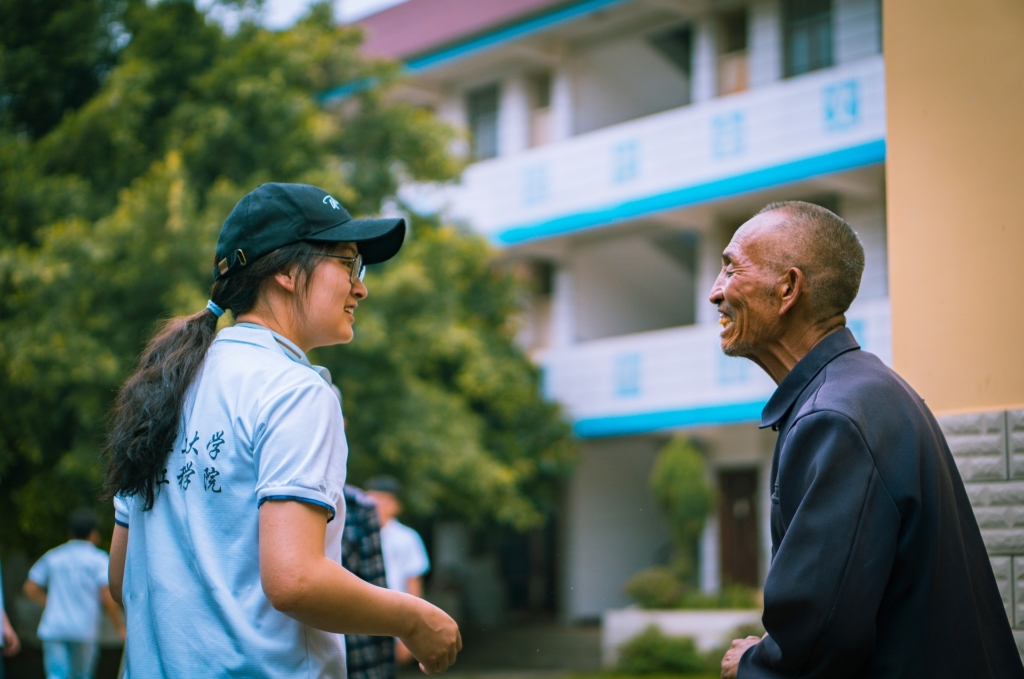 Giving back to the community is an innate part of who we are as a company. To support these efforts we have dedicated teams of people who come together to support fundraising and volunteering initiatives. Thanks to these efforts in 2020 alone we were able to donate an incredible £44,000 to numerous charities including Children in Need and NHS Charities Together.
Find out how you can empower
your organisation with KanyaTech