Modern solutions to address your evolving workplace
Agile connection and networking solutions that cater to your mobile workforce as well as your corporate offices, enabling access to applications from anywhere.
Enhanced Network Performance
Put visibility and control back into your hands.
Be it a traditional MPLS network or a cutting edge SD WAN network, we can deliver solutions that put visibility, control and performance where it should be. With you.
Delivering a secure network
Secure connectivity and WAN that protects without impacting performance.
We build in security at multiple levels, identity, data flows and at an application level to give you comprehensive protection. Whether you have a preferred vendor or want a SASE Framework based managed connectivity service; we have the right people to design, deliver and optimise your network.
Designed around a mobile workforce and cloud.
Private connectivity infrastructures with centralised gateways are struggling to cope with the demands of mobile working. Our expert technical teams are trained to address these changes and provide you with the best advice possible to improve your network design.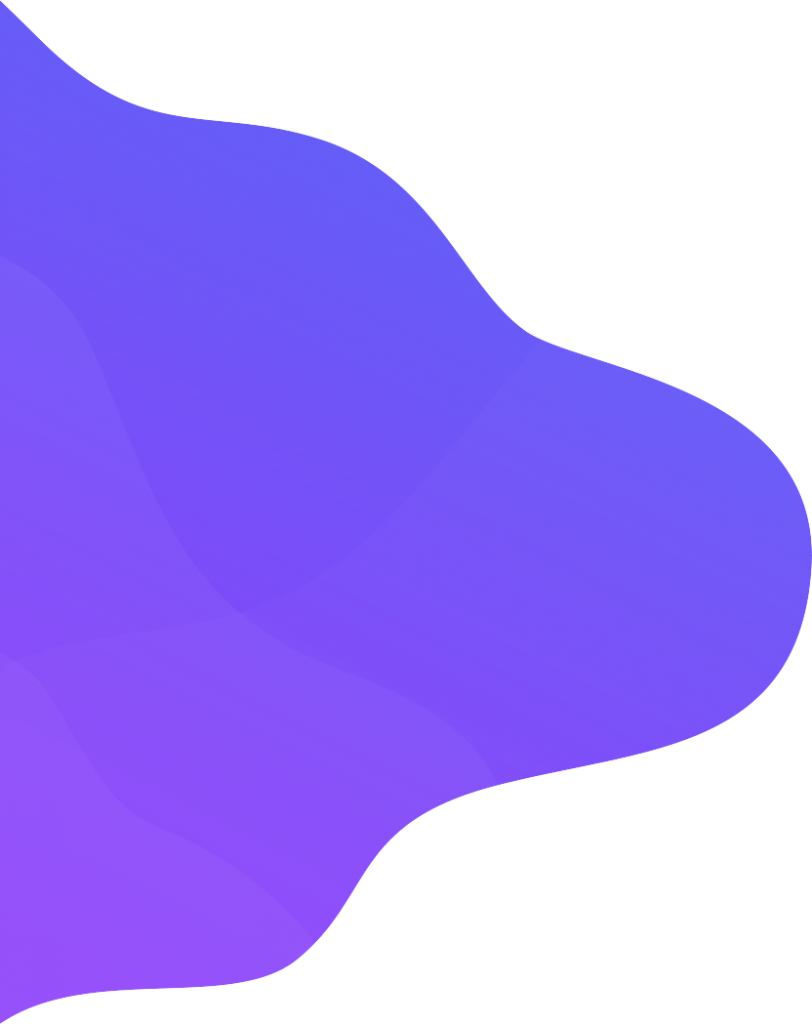 Diverse access methods and technologies
A diverse portfolio to create the right solution for your network needs.
Our investment into a broader connectivity portfolio provides you with access to technologies that are relevant to your offices, applications and people. This portfolio includes ethernet, broadband, wireless and 5G services over a mixture of internet, MPLS, SD WAN and SASE technologies.
Reduce costs through vendor and Communication Provider (CP) consolidation.
Connectivity is a key budgetary requirement to support your business goals, but investing in this area shouldn't divert strategic development elsewhere. By leveraging our partners at both a carrier and a vendor level, we can deliver a cost effective connectivity service, underpinned by our tried and tested customer service.