"It's about working hard with a smile on our faces"
As one of the UK's largest technology companies and a trusted partner to many of the world's best known technology brands, it really is an exciting time to be at KanyaTech.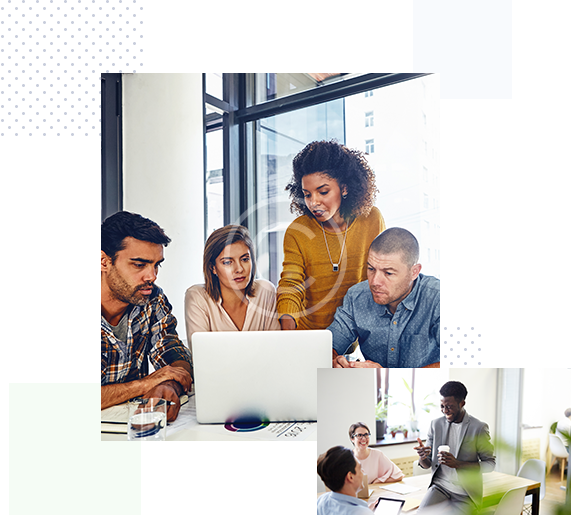 Explore a career at KanyaTech
KanyaTech is a technology company that feels like one family. We're big on culture, big on teamwork and big on rewards. We help customers to use technology to succeed, by putting our employees first. Welcome to a business where personal achievement and team success go hand-in-hand.
Our fundamental belief of who we want to be as a company forms the backbone of our values and breathes life into our unique culture.

We work hard to deliver a vibrant, people-led culture that is energising, rewarding and respectful.

We are accountable for our actions and make decisions that are inclusive, embrace diverse points of view and are environmentally responsible.

We believe in the power of people, encouraging collaboration to provide support and positively contribute to our internal and external communities.

We commit to delivering exceptional performance by striving to be experts, using our best judgement to deliver the outcomes our customers need.

We love enthusiasm and ambition, embrace fresh ideas and care deeply about helping our people, customers and partners to reach their fullest potential.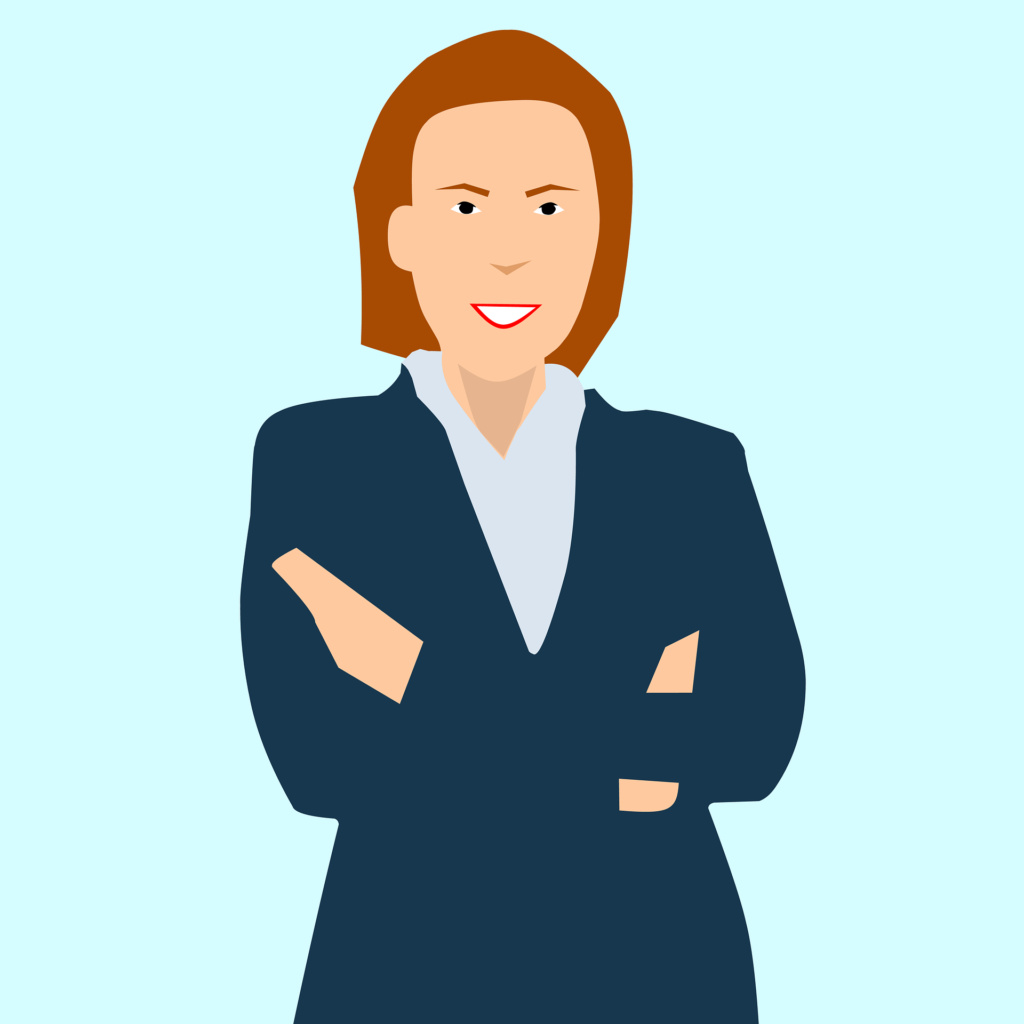 An award-winning career at Softcat
We're big on culture, big on teamwork and big on rewards. By putting our employees first we're able to deliver a service that's a cut above the rest, helping more customers to use technology and succeed.
Personal achievement and team success go hand-in-hand
We want people to explore their potential, which is why we provide access to bespoke training programs and best-in-class mentoring.
Our benefits scheme is flexible, meaning you can select the perks and benefits that suit your lifestyle as well as your individual and family needs.
We've created an inclusive, welcoming culture, where everyone is fully supported to be the person they want to be and opportunities for success are open to all.
Our employees are crucial to our success which is why we share our financial success across the workforce, providing rewards packages for all roles, industry leading incentives and uncapped commission in sales.
Happy employees make for happy customers, which is why we have such a strong focus on our culture. Throughout the year we run events and initiatives, designed to bring people together and create an environment of support.
We make it possible for you to get involved in a wide range of charitable activities, so you can go to work knowing you're part of a team that's committed to making the world a better place.
These are just a few of the vendors that we partner with...
"The right balance. The right outcomes. Our Digital Workspace solutions bring together the right technology to meet the needs of your people and your organisation."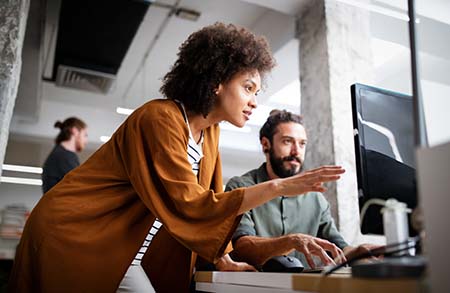 Start your new career journey with KanyaTechtoday